Council Of Advisors
The Council of Advisors are experienced professionals dedicated to advising the Winooski Natural Resources Conservation District in the areas of their expertise.
---
Council of Advisors Members:
---
Phill Sexton
Phill is the Founder & Managing Director for WIT Advisers who provide consultation, training and the Sustainable Winter Management™ (SWiM) certification for the landscape, winter, and facility management industries. WIT Advisers and Phill is the industry adviser and liaison for the Snow & Ice Management Association (SIMA). He also serves as a Professor (Adjunct) at the Center of Agriculture and Natural Resources of the State University of New York (SUNY) at Cobleskill where he teaches the school's landscape firm management course and also co-founded the first college accredited snow management curriculum in North America. Phill's education includes a Master's Degree in Sustainability from Harvard University with a focus on corporate sustainability and innovation. His thesis research – A Sustainability Analysis of the Commercial Winter Management Industry's Use of Salt – is published and archived by Harvard University.
---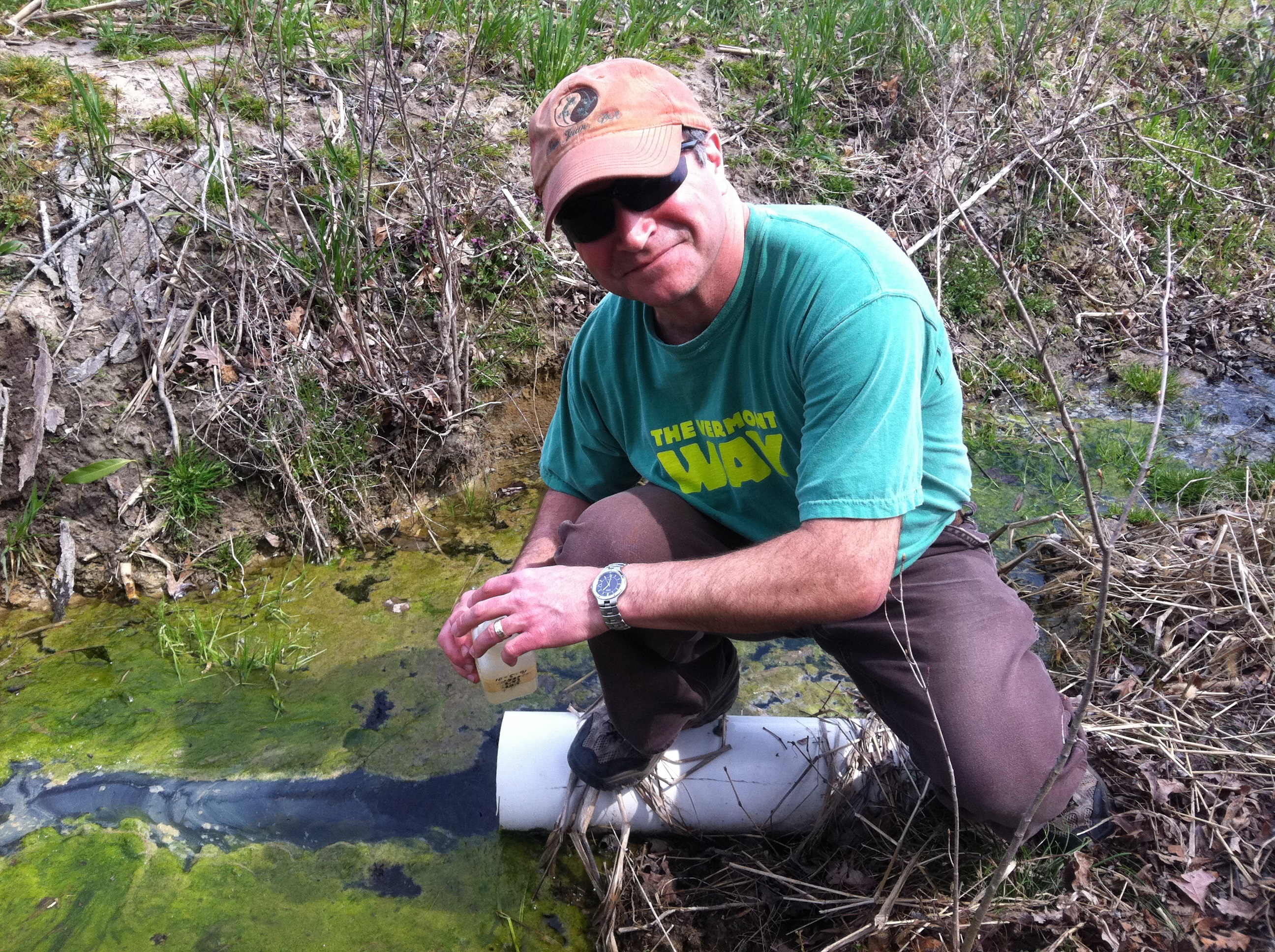 Dr. Winsten
Dr. Winsten is an agricultural economist with experience working at the interface of agriculture and the environment.  His focus has been on the issues of water quality and climate change, particularly incentive mechanisms for improving environmental performance at the farm-level, as well as agri-environmental policy analysis and design. As a Senior Program Officer for Winrock International, Dr. Winsten leads the Pay-for-Performance Conservation Initiative, which includes projects across North America. He has also worked extensively on rotational grazing and sustainable livestock production systems in the U.S., the Caribbean, and Central Asia.  Dr. Winsten lives within the Lake Champlain watershed and is an avid outdoor and Lake enthusiast.
---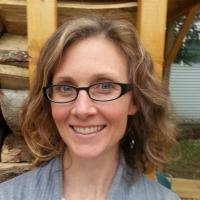 Becky Tharp
Becky is the Water Quality Manager at Watershed Consulting Associates – a stormwater-focused design consulting firm located in Burlington. Becky specializes in field monitoring and performance evaluation of stormwater controls – with a particular focus on wet extended detention basins, bioretention, and gravel wetlands. She holds a Master of Science degree from the University of Vermont in aquatic science and a Bachelor's degree from Harvard University and is currently working to complete her doctoral studies focused on physical detention pond characteristics' influence on internal nutrient cycling. Becky is also investigating the use of floating treatment wetland technology (floating mats covered in vegetation) for application in cold climates to improve water quality. Previously, she worked as the Manager for the VT Green Infrastructure Collaborative – a partnership between the Vermont Department of Environmental Conservation and the Lake Champlain Sea Grant Program at the University of Vermont dedicated to using sound science to develop and implement a statewide green infrastructure plan to manage stormwater runoff from developed lands. Becky has a special place in her heart for the Winooski NRCD – where she spent a year as the Urban Conservationist in 2010 – and is happy to contribute to their continued great work.
---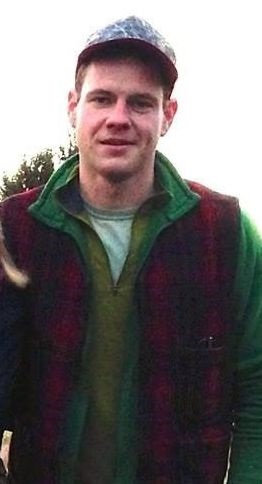 Ethan Tapper
Ethan Tapper is the Chittenden County Forester, working out of Essex Junction. He has held this post since 2016, previous to which he was a consulting forester in Vermont, New Hampshire and Maine. He has lived in Chittenden County since moving to the area to complete a degree in Forestry from the University of Vermont's Rubenstein School of Environment and Natural Resources, but grew up in the village of Saxtons River, in southeastern Vermont. As Chittenden County Forester, Ethan's primary role is to elevate the quality of forest management in Chittenden County. This task includes managing the county's Use Value Appraisal Program ("UVA" or "Current Use"), educating residents and community groups about forestry and forest management, and managing municipal lands in the county.