Take Action
There are many ways for you to participate with the WNRCD.  Become a volunteer, stay informed of issues and make a difference by donating to our Watershed Stewardship Fund.
 Ways To Become Involved !
---
Become a critical part of the protection of our Natural Resources !!!
Our members are those residents and visitors who have a vested interest in Natural Resource protection and want to make a difference by participating in workshops, stream cleanups, informing decision making and staying up-to-date on the most current natural resource topics and science.  There are multiple membership levels for both residents and businesses.
Fore more information on becoming a WNRCD Stewardship Member click here.
---
In addition to our paid positions, the WNRCD  offers internships throughout the year to college students pursuing degrees in the natural resource related field.
---
We always need volunteers!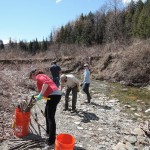 The WNRCD has many volunteer opportunities.  From water quality testing, planting trees, public speaking, to assisting with your annual tree sale.
---
If you would like to receive notification of events (tree plantings, outreach, fundraising, etc), when we need volunteers, please sign up to be on our mailing list and be the first to know about upcoming events, volunteer opportunities, and more.
---
Support the WNRCD Watershed Restoration Fund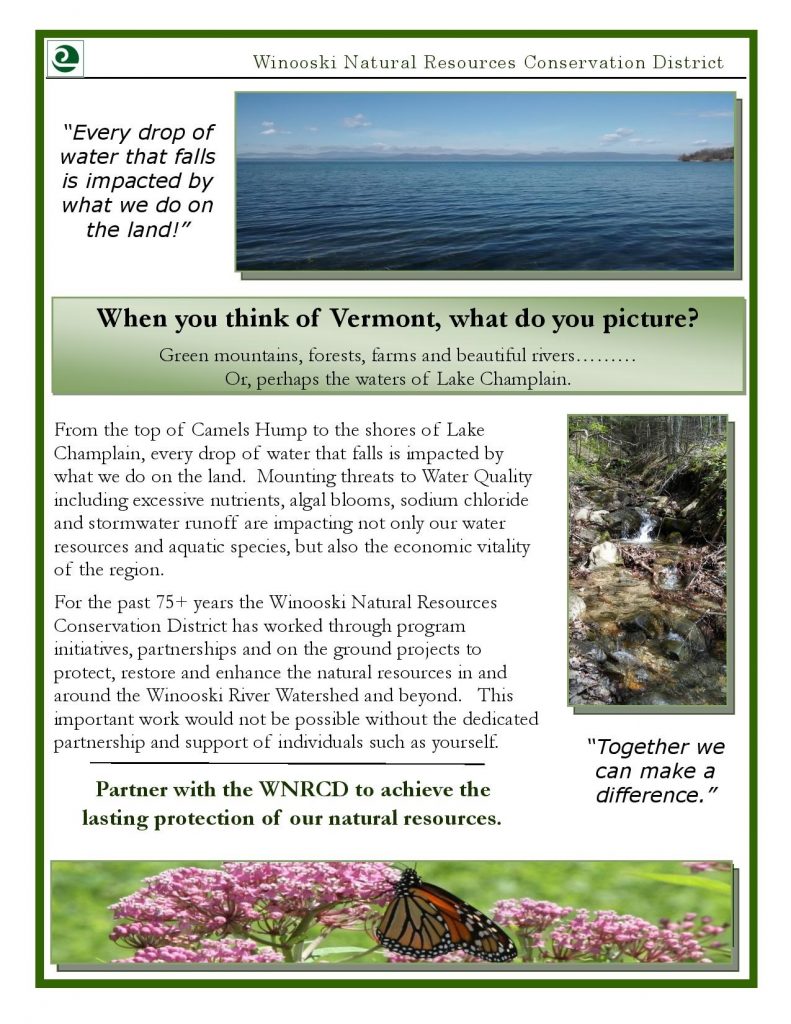 Your generous donation to the WNRCD Watershed Restoration Fund allows us the opportunity to maintain and grow current programs and initiatives that benefit all those who live in or visit the areas within the District.  We call on you to partner with us to protect the natural resources of the District.  Together We Can Make A Difference !
---
Call To Action
Check back for updates on any "Calls To Action" for you to participate in, or reach out to us with your concerns for the protection of our natural resources.