Volunteer Opportunities
Dedicated community members who want to make a difference in the lives of others and protect our natural resources have volunteered their time since the conception of the WNRCD.
---
Volunteer opportunities:
---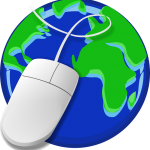 Become a WNRCD Outreach Steward
Help WNRCD get the word out about the valuable work we do protecting our Natural Resources. Become an Outreach Steward!! As a Thank You, receive a free WNRCD membership.
It is as simple as copy, paste, and click! We provide the content and you help by uploading to social media, and sharing on your local FPF.  If you are interested in this easy way to make a difference, please email: info@winooskinrcd.org
---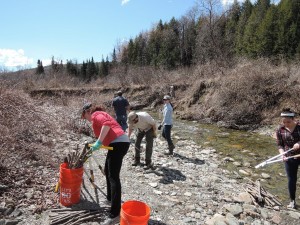 Trees For Streams
Volunteers are needed to help with the digging and planting of trees and shrubs for our Trees for Streams Program.  Planting gloves are recommended, if you can bring a shovel please do!  We will provide drinking water and light snacks, most plantings last about 4 hours, but come and go as you like.
---
Volunteer to speak at WNRCD workshops, on-behalf on the WNRCD at town meetings, and tabling at public events.
---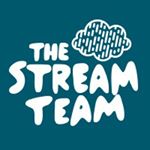 Chittenden County Stream Team
Volunteers are needed to become team leaders, monitor streams, adopt rain gardens, cleanup rivers and conduct river restoration projects.
For more information visit: http://rethinkrunoff.org/get-involved/get-involved-stream-team/   or email info@winooskinrcd.org
---
Annual Tree and Trout Sale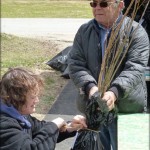 Our Annual Tree and Trout Sale entails a full day of 'packing' and a half day of distribution, for which we need volunteers!
We are looking for help on packing day. Packing day involves going through customer invoices and collecting orders, and 'packing' the trees (literally) on a truck ready to go to either sale location. It requires working with others, getting a little dirty (bring gloves!), and making sure the orders are correct.
Sale day involves a variety of tasks, including: greeting customers, directing them to pick up their order,  helping customers get their order to their car, watering the plants, and other random bits to keep everything flowing smoothly.
If you would like more information or would like to sign up, please email: info@winooskinrcd.org.