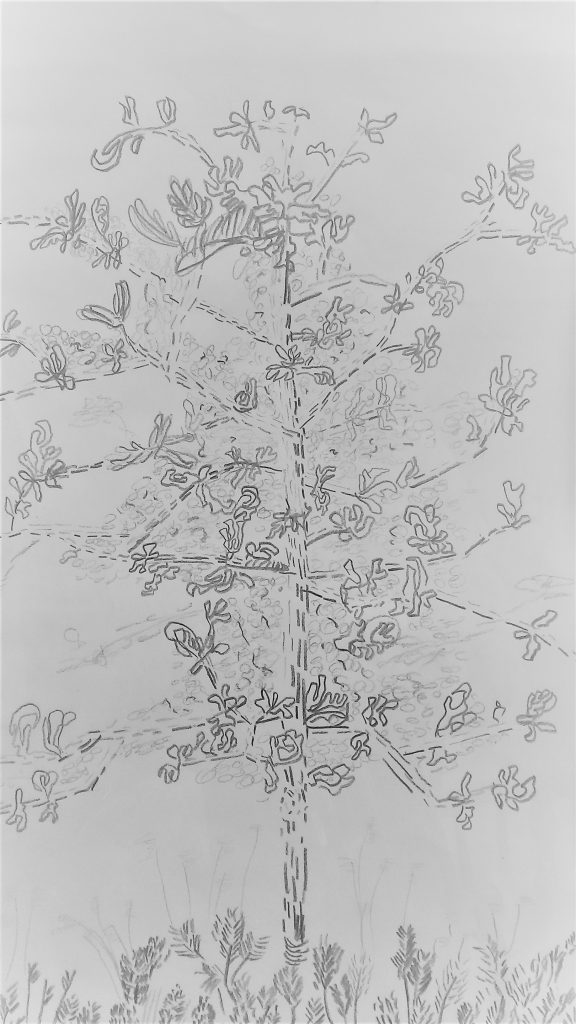 Annual Tree and Trout Sale
---
Our 2019 Tree and Trout Sale is now live!
Access critical information about sale logistics and available species through the brochure here.
Online Instructions:
If you'd like to order and pay online, use the order feature below to add desired species and counts to your shopping cart and check-out when ready. Click through the pages to see more! You do not need an account, you can order as a guest. You will be prompted to pay via PayPal after you have submitted your order. Please follow the PayPal link at that time. Please note you may be asked to provide a shipping address but products will NOT be delivered (except trout 10-12″). Please follow pick-up instructions outlined in the brochure (see link above). Gift card holders MUST submit via paper form (see below). Our apologies for this inconvenience.
Paper Instructions:
Download and print a PDF of the order form found here. You can email order form to info@winooskinrcd.org and pay via our regular PayPal donation link in the footer below (be sure to mention your payment is linked to an emailed order) or you can mail a check and order form to our Berlin office: 617 Comstock Road, Berlin, VT 05602. Make checks payable to the Winooski Natural Resources Conservation District.
Things to note:
Blueberry bushes and apple trees are sold in pairs of mixed species. Trout 6-8" sold in batches of 25, and trout 10-12" sold in batches of 50.
Early bird pricing will be available until February 28th, 2019. All unit prices will rise by $2 on orders received after this date. ALL orders must be submitted by March 31st, 2019.
Tree pick-up on Saturday April 27th 2019, 9 am – 12 pm at the Keurig Dr. Pepper Facility, 81 Demeritt Place, Waterbury, VT 05676
Trout pick-up on Sunday April 28th, 2019, 10 am – 1pm at the Rusty Parker Memorial Park (51 S Main St; Waterbury, Vermont 05676). Note that fish 10-12" will be delivered. Please provide map and detailed directions and we will be in contact to coordinate.
Failure to pick up trees and/or trout at the scheduled time will result in forfeiture of your order. Please find a friend or neighbor to pick up your order if you are unavailable.
Payment accepted in the form of check or credit card via our PayPal link. Orders are confirmed and secured upon receipt of payment. Species and counts are limited and are sold on a first-come, first-served basis so order today!
There is no warranty on any products. To minimize losses, please follow planting and care instructions. Contact us if you'd like help with your order: info@winooskinrcd.org
Images below and in brochure may not represent exact species.
Thank you for your support !
The Winooski Natural Resources Conservation District (WNRCD) hosts the annual tree and trout sale as a service to residents of the District. We offer a wide selection of tree and shrub species for home, garden, and conservation projects. All proceeds from this fundraiser are used to develop and implement on-the-ground projects that protect our natural resources including riparian and shoreline buffer plantings, stormwater mitigation, fish habitat restoration, and culvert replacements. WNRCD would like to express our thanks to our 2019 Tree & Trout Sale Event Sponsor & Partner: