Annual Tree and Trout Sale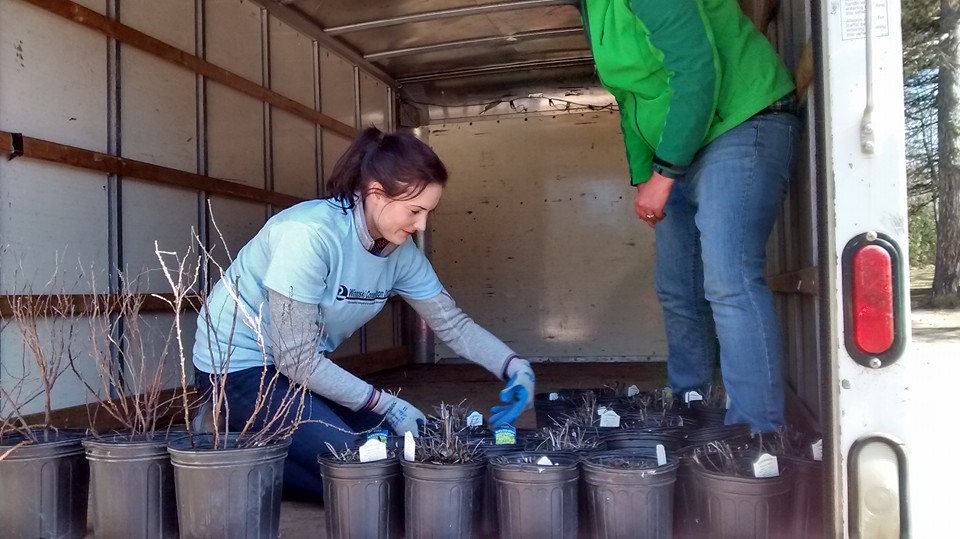 ---
The 20018 Annual Tree Sale is Now LIVE !!!
Members will receive booklets and order forms first.  Become a WNRCD Stewardship Member today. 
Tree & Trout Sale
Online tree brochure 2018 3-1-18
2018 Tree Sale order form 3-1-18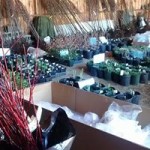 The Winooski Natural Resources Conservation District (WNRCD) hosts the annual tree, shrub and perennial sale as a service to residents of the District.  We offer a wide selection of species for home, garden, and conservation projects.  We offer several species of locally sourced trees, shrubs and perennials.  All proceeds from this fundraiser are used to develop and implement on-the-ground projects that protect our Natural Resources including; riparian and shoreline buffers, stormwater mitigation projects, fish habitat restoration, culvert replacements, and so much more.