Annual Tree and Trout Sale
WNRCD Tree Sale Items Still Available:

 Purchase on Pick up Day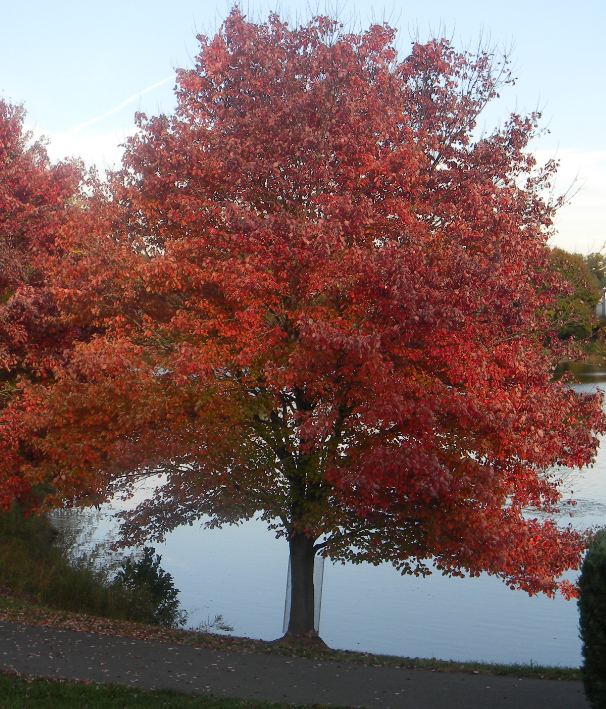 Red Maple
Box Elder
Moorpark Apricot  
American Highbush Cranberry
---
Announcing the WNRCD 2017 Tree/Shrub/Perennial Sale.   
All orders must be postmarked by April 7, 2017.   Pick-up date (event) April 29, 2017
ORDER PICKUP: Orders must be picked up on April 29th, 2017 between 9:00am and 12:00 at one of the two pickup locations.  
BERLIN Location: 617 Comstock Road Berlin, VT 05602  or
ESSEX JUNCTION Location: 111 West Street Essex Junction, VT 05452 
To view the wide variety of species offered this year; Online tree sale brochure 2017
2017 Tree Sale Order Form–  (Removed on 04/07/2017)
Print: Planting Instructions for bare root stock
Please Note: We reserve the right to substitute stock if necessary depending on availability. There is no guarantee or warranty on any tree/ shrub/ or perennial.  To minimize losses, please follow planting instructions. Orders are pre-packaged for pick-up. Items not picked up at designated date/time may not be available for pick-up or refunds.  Please double check your order when picked up to verify contents, no refunds will be issued after April 29th.   If you have any questions, please email: info@winooskinrcd.org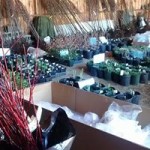 The Winooski Natural Resources Conservation District (WNRCD) hosts the annual tree, shrub and perennial sale as a service to residents of the District.  We offer a wide selection of species for home, garden, and conservation projects.  We offer several species of locally sourced trees, shrubs and perennials.  All proceeds from this fundraiser are used to develop and implement on-the-ground projects that protect our Natural Resources including; riparian and shoreline buffers, stormwater mitigation projects, fish habitat restoration, culvert replacements, and so much more.
Volunteers Needed: Volunteers are needed to help unload and sort orders as well as help patrons day of. For more information and to signup please email: info@winooskinrcd.org   or register here
*Volunteers will get a free event t-shirt*
---
Print your order form to mail/scan in and pay via paypal or check!