During the Dustbowl Era of the 1930's President Franklin D. Roosevelt saw a need for soil conservation. He pushed Congress to develop a new agency called the Soil Stabilization Service. This agency became the Soil Conservation Service, and more recently, the Natural Resource Conservation Service (NRCS). To increase the functionality of this new agency, Roosevelt decided local input should be a part of this mix. Out of this, he devised the idea for locally led soil conservation boards. Of course, these boards are now our conservation district boards of supervisors.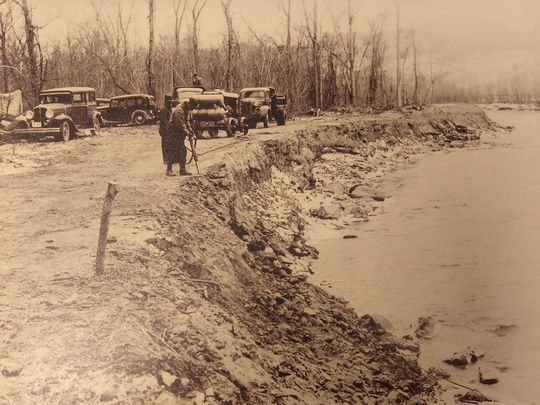 Roosevelt went so far as to develop draft legislation (Standard States District Act) for each state so there would be continuity between states and so they would all have the same basic purpose. Roosevelt and Congress informed the states they would not be eligible to receive assistance from the federal Soil Conservation Service unless they had laws that allowed the creation of these boards and local communities were actively forming the boards.
As a result, the Vermont Legislature enacted the Soil Conservation Act in 1939 which gave citizens the authority to develop Soil and Water Conservation Districts through landowner petition.  Districts, and their boards of elected supervisors, were given a variety of powers including the ability to  conduct surveys, investigations and research relating to the character of soil erosion and prevention, to conduct demonstration projects in order to demonstrate by example the means, methods, and measures by which soil erosion can be prevented and controlled, and to carry out measures for the prevention and control of soil and stream bank erosion and the protection and conservation of natural resources among other powers.
This law has been altered, amended and changed numerous times since it was created. However, much of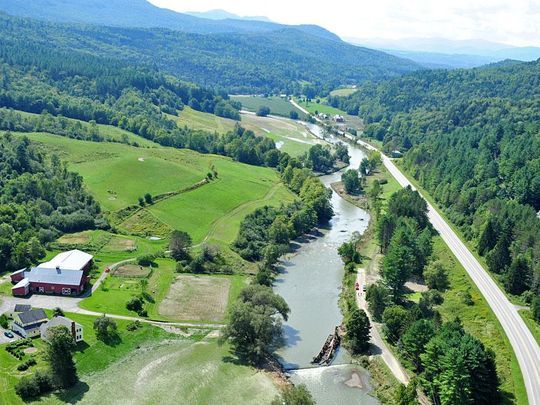 the original wording remains because the focus and purpose of local conservation districts has remained the same. The law clearly identifies the need to conserve all renewable natural resources through the voluntary actions of Vermont' residents.
Although conservation districts were first created to address resource conservation in the agricultural community, the State Legislature has broadened their scope over the years and Districts have responded by addressing natural resource concerns in a variety of areas including agriculture, forestry, watershed health, and urban development.
To learn more read: About the WNRCD