The Lake Iroquois, Sunset (Lower) Lake, and Patrick Brook complex ("the Lake Iroquois watershed") drains almost 5,000 acres (slightly more than 7 square miles) from its headwaters in Williston, St. George, Hinesburg, and Richmond to its confluence with the La Platte River in Hinesburg, VT.
The "Lake Iroquois Watershed" is predominantly forested (60%) with sizable agricultural acreage (20%). Historic and increased development density around these water resources may be attributed to the brook's history as a power source for town industry, and the desirability of lake frontage. As a popular recreational destination for many in burgeoning Chittenden County, Lake Iroquois and Sunset Lake have witnessed a rapid increase in visitors, a rise in seasonal camp conversions to year-round use, and upland neighborhood expansion particularly within Hinesburg. Collectively, these development pressures place greater stress on private road systems and subsequently may increase stormwater, sediment, and phosphorus runoff to the receiving water bodies.
For Patrick Brook, the development-driven increase in impervious surface stormwater runoff decreases groundwater recharge, leading to an inconsistent flow regime and stream instability. These conditions can lead to increased sediment load and elevated levels of phosphorus into Lake Champlain. From Sunset (Lower) Lake to its confluence with the LaPlatte River, Patrick Brook is listed as stressed by sediment and physical alterations with impacts to aquatic health and aesthetics caused by this development.
Currently, the watershed lacks any recent, systematic and comprehensive analysis of water quality and habitat stressors. To date, efforts to protect and restore Lake Iroquois are largely siloed from efforts to protect and restore Patrick Brook. Limited, if any, efforts have focused on Sunset (Lower) Lake.
The Lake Iroquois Association (LIA), Lewis Creek Association (LCA), and Winooski NRCD will collaborate with the Lake Iroquois Recreation District (LIRD) and other stakeholders to coordinate the development of a Lake Iroquois Watershed Action Plan (LIWAP) that will investigate sources of stormwater runoff and phosphorus pollution, distill a ranked list of projects, and develop concept designs for top priority opportunities to remediate these pollutant sources to improve water quality, wildlife habitat, and climate change resilience.
Lake Wise & Storm Smart Assessments
As part of this project the Winooski NRCD is offering FREE Lake Wise or Storm Smart assessments to residents of the Lake Iroquois or Patrick Brook Watershed. To sign up or get more information please fill out this form: https://docs.google.com/forms/d/e/1FAIpQLSf9TR19IKwyUWeXf-MbKlmmYAoGTOJQIS_R6baPtoCv4d58xA/viewform?usp=pp_url
REQUEST FOR PROPOSALS
Release Date: February 24, 2022
REQUEST FOR PROPOSALS QUESTIONS & ANSWERS
PROJECT PARTNERS: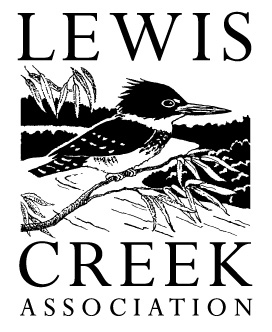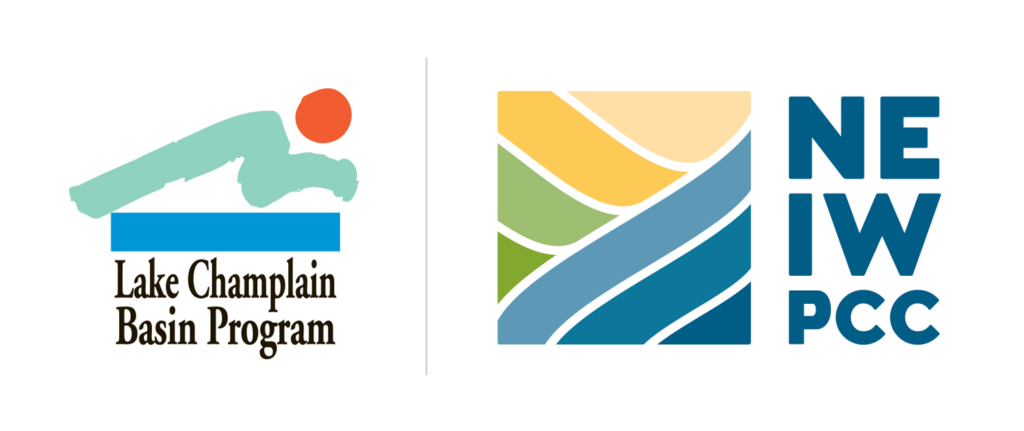 "This project has been funded wholly or in part by the United States Environmental Protection Agency under assistance agreement (LC 00A00707-0) to NEIWPCC in partnership with the Lake Champlain Basin Program."