Storm Smart is a FREE program that provides education and technical assistance to homes to promote green stormwater infrastructure and other stormwater solutions for our watershed and wildlife.
Visit the link below to learn more:
http://winooskinrcd.org/stormsmart/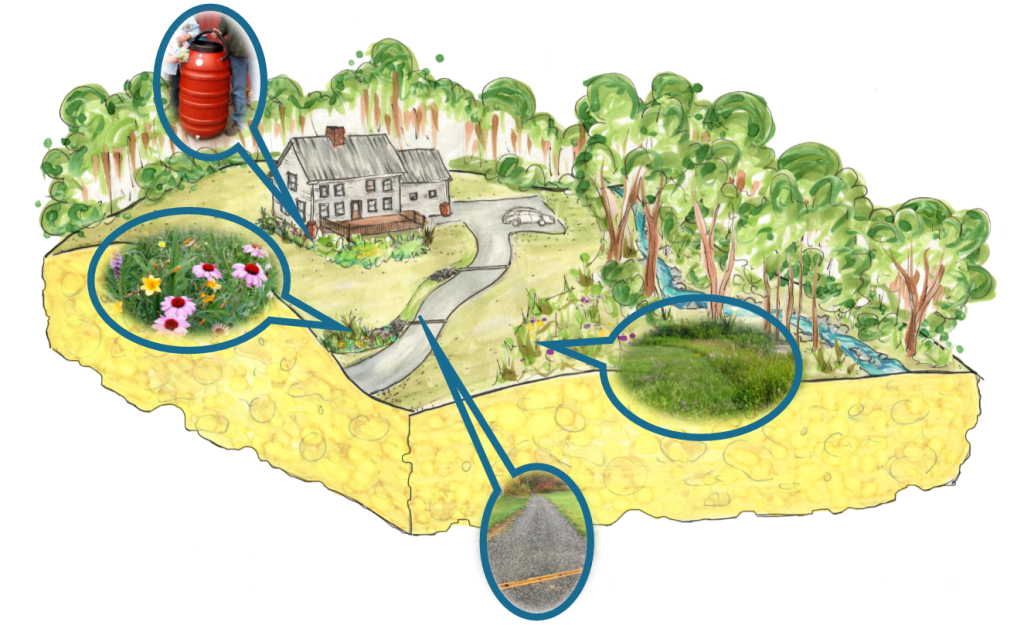 Trees for Streams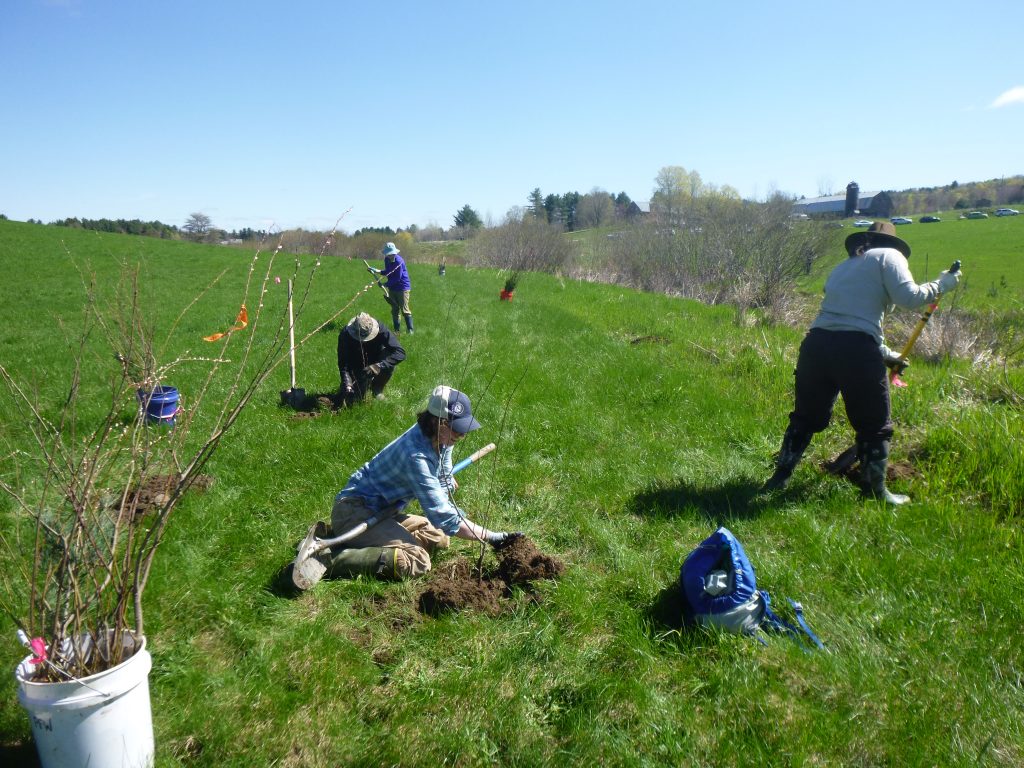 Every year we plant between 1,000 and 2,000 trees along rivers and tributaries in the District. Riparian buffers help to decrease streambank erosion, create wildlife habitat and can prevent some pollutants from entering streams.
We are currently seeking landowners within the District who own property along rivers that want to improve flood resiliency, improve wildlife habitat and lower the amount of pollutants entering the river. If your property is a good fit we may be able to plant trees for free. For more information on participating in our trees for streams initiative, please email: info@winooskinrcd.org
Visit the link below to learn more:
http://winooskinrcd.org/wp-content/uploads/Trees-for-Streams-info-sheet-2019.pdf
Aquatic Organism Passage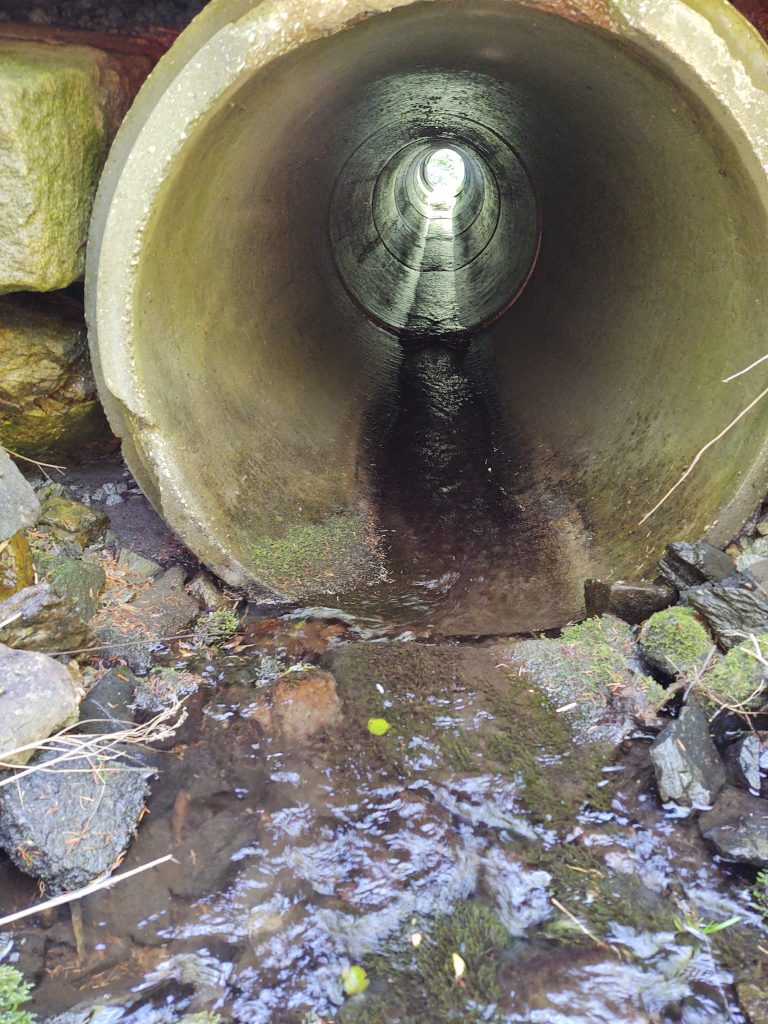 In Vermont, many species of fish and wildlife use streams, wetlands and adjacent riparian lands. For a variety of reasons, these species rely on the ability to move throughout the watershed unimpeded. Through the combined effects of dams and poorly designed stream crossings, we have blocked many streams and forced fish and wildlife to cope with these restrictions. Many populations of stream-dependent species have been diminished or lost completely because of these barriers.
In an effort to address these issue, WNRCD identifies areas where passage may be hindered  and works with towns and road crews to make necessary changes to the offending structure (typically perched culverts).  Leveraging various funding sources, WNRCD is then able to secure designs and financial assistance for either replacements or retrofits.
Visit the link below to learn more: