Rethink Runoff Stream Team Rain Barrel workshop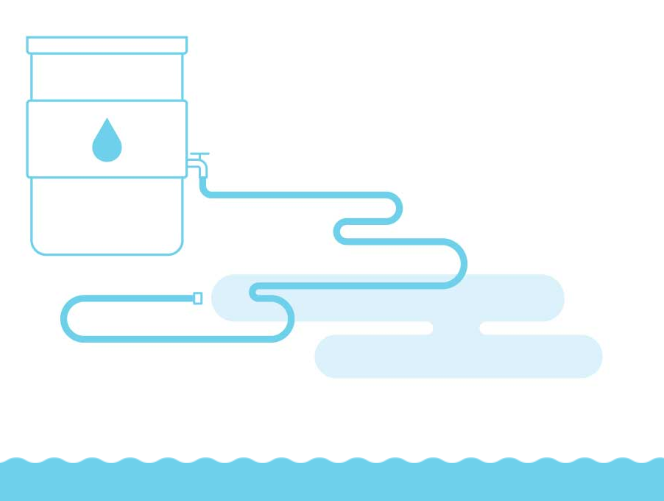 The workshop will be hosted at the Williston Public Works Facility 291 Avenue A, Williston VT, 05495
Price: $40, cash or check
Two sessions will be offered . Date TBD
Session 1: 10:00am-12:00pm
Session 2: 1:00pm-3:00pm
Participants who choose to paint their rain barrels can pick them up on Saturday after the event.  
*Registration required!*
Thank you for your interest in participating in the Stream Team Rain Barrel workshop in Williston. This workshop is being hosted by Rethink Runoff Stream Team. Rethink Runoff, a program managed by the Chittenden County Regional Planning Commission (CCRPC), is an ongoing awareness and public outreach effort to reduce dirt and pollutants in stormwater runoff in the Lake Champlain Basin. The Stream Team is a project to engage citizens across a nine-municipality area (Burlington, Essex, Essex Junction, Milton, Shelburne, South Burlington, Williston, Colchester and Winooski) to implement projects that reduce nonpoint source pollution and stormwater volume at the local level. The program is coordinated by the Winooski Natural Resources Conservation District. Priority for this workshop will be given to Williston residents, but residents of other MS4 communities are encouraged to register as their names will be placed on a wait list.
Please direct any questions to WNRCD Conservation Specialist, Adelaide Dumm, at adelaide@winooskinrcd.org
---
Past Events – Information and resources from past workshops and conferences
---
Read our recent News Releases