Partners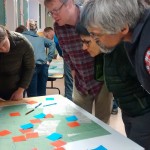 The WNRCD works with dedicated partners to achieve the protection of natural resources. From regional organizations, not-for-profits, State and Federal agencies, private businesses to our dedicated members and volunteers.
The WNRCD strives to meet the needs of the communities within our District and beyond.  The District's work is strengthened by the multiple partnerships developed.
---
WNRCD Membership
Become a critical part of the protection of our Natural Resources !!!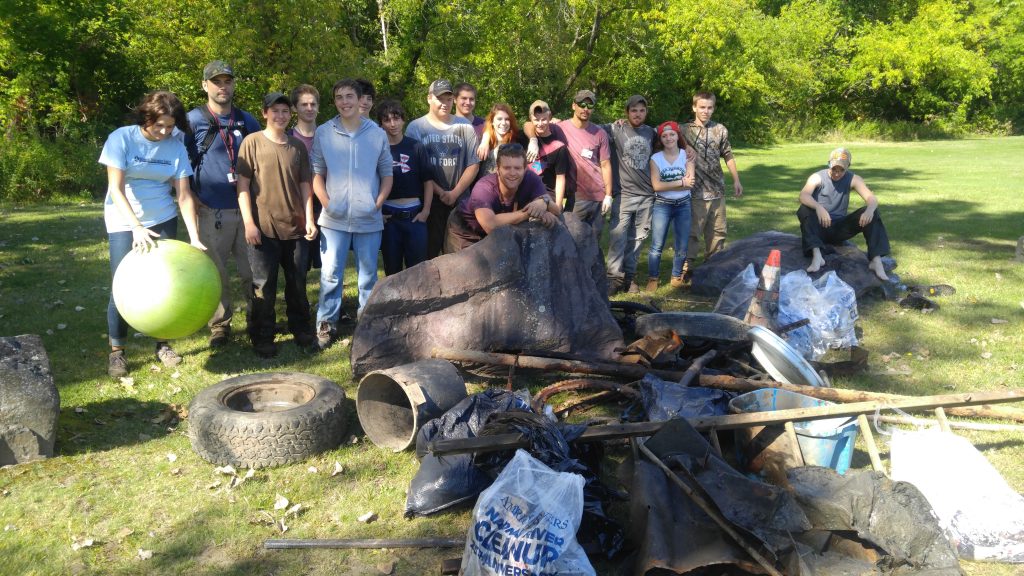 Our members are those residents and visitors who have a vested interest in Natural Resource protection and want to make a difference by participating in workshops, stream cleanups, informing decision making and staying up-to-date on the most current natural resource topics and science.  There are multiple membership levels for both residents and businesses.
Fore more information on becoming a WNRCD Stewardship Member, please click here.
---
Partner Groups and Agencies
Chittenden County Regional Planning Commission
Central Vermont Regional Planning Commission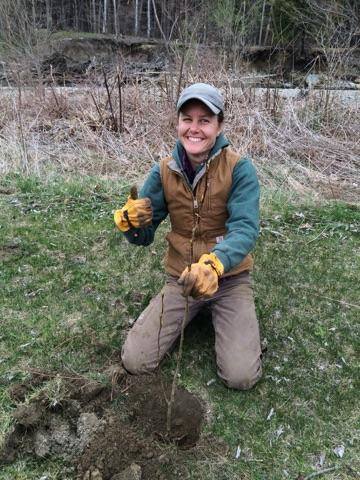 Natural Resources Conservation Service
National Association of Conservation Districts
United States Fish and Wildlife Service
United States Department of Agriculture
Vermont Agency of Agriculture: Food and Markets
Vermont Association of Conservation Commissions
Vermont Association of Conservation Districts
Vermont Department of Environmental Conservation
Vermont Department of Fish and Wildlife
Vermont Department of Forests, Parks, and Recreation
---
Partner Businesses