Kathleen Lewis, Agriculture Conservation Specialist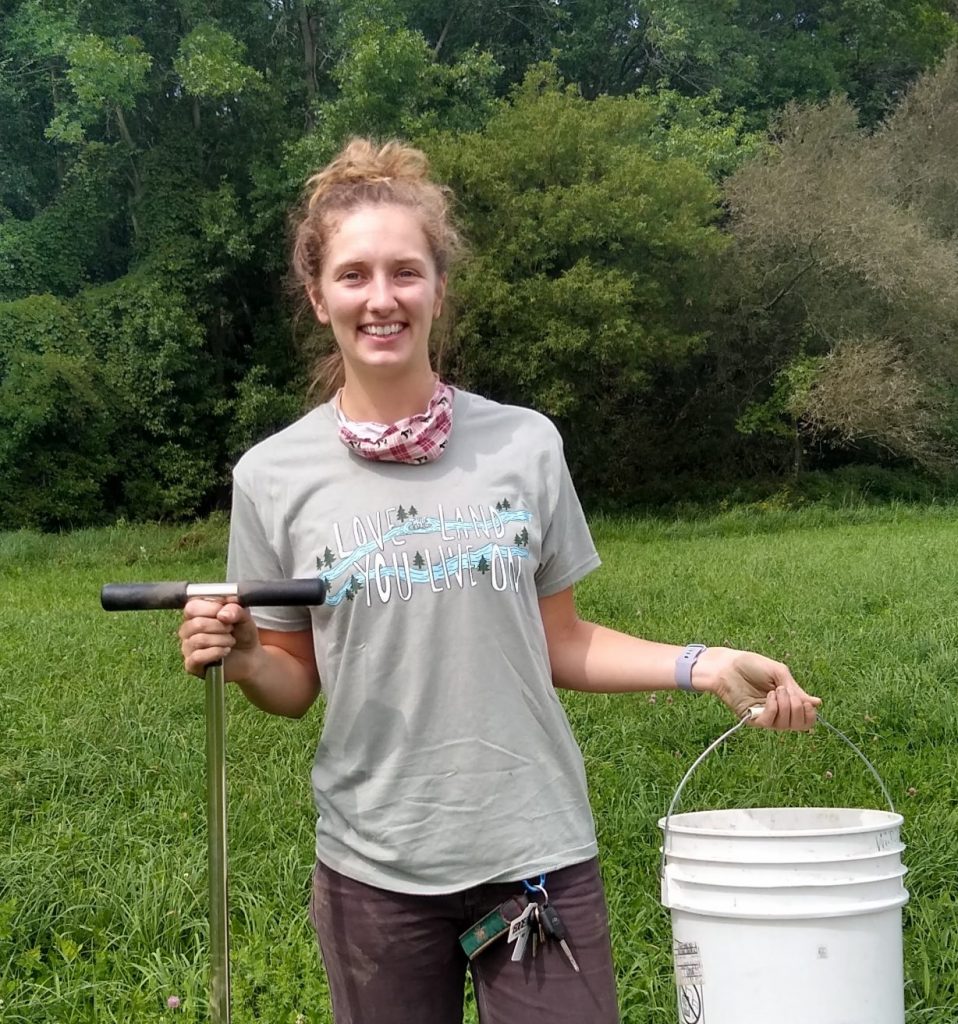 Kathleen (Kat) Lewis joined Winooski NRCD in August 2021 as the Agriculture Conservation Specialist. Kat grew up in Massachusetts and moved to Vermont for her undergraduate degree. Kat graduated from The University of Vermont with a B.S. in environmental science and minor in ecological agriculture in May of 2019.
After graduating, Kat completed two terms of ECO AmeriCorps within Vermont. She first spent 11 months serving with The Vermont Department of Environmental Conservation (DEC). Kat helped run the LaRosa Volunteer Stream Monitoring Program as well as assisted in the yearly stream sampling conducted by DEC to analyze the biological integrity of Vermont's waterways. Kat spent her second year of AmeriCorps serving with the Vermont Agency of Agriculture, Food, and Markets in the Water Quality Division. At the Agency of Agriculture, she assisted with programs for farmers and landowners to help improve water quality on their fields and across the Vermont landscape.
When Kat isn't working, she can be found hammocking in the woods, playing with her cat, skiing, or cross country skiing.
Email: kathleen@winooskinrcd.org
Adelaide Dumm, Conservation Specialist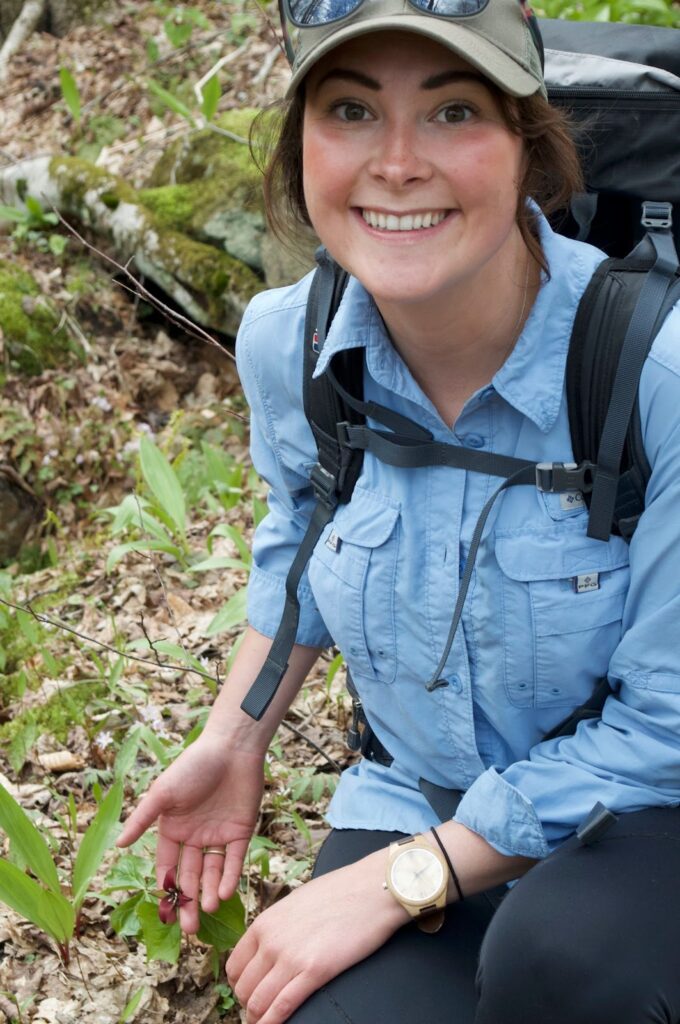 Adelaide joined the Winooski NRCD conservation team in May 2022 as our Conservation Specialist. Adelaide's passion for conservation is unparalleled and is deeply rooted in her upbringing on her family farm in Central Pennsylvania.
Adelaide has worked various jobs in the environmental conservation field including interning at the local water authority and Conservation Districts in PA where she developed an interest in water quality. Adelaide attended the State University of New York College of Environmental Science and Forestry (SUNY ESF) and graduated with a Bachelors in Natural Resources Management and a minor in Aquatic Resources management. In 2017, she moved westward to work seasonally in the Tongass National Forest in Southeast Alaska as a fisheries biological technician with the United States Forest Service. Inspired to continue to develop her understanding of wildlife habitat conservation and participate in the scientific community, Adelaide is currently pursuing a Master in Natural Resources Conservation from Paul Smiths College, with an anticipated graduation of summer 2022.
Adelaide relocated with her partner and dog from Alaska in 2018 and has been working with the Vermont Department of Forests, Parks, and Recreation as a state park manager for the past three years. Adelaide has dedicated time to volunteering as a cyanobacteria monitor with the Lake Champlain Committee and educating the public on water quality and watershed conservation.
Adelaide looks forward to this next chapter with the WNRCD leading programs including Rethink Runoff Stream Team, Trees for Streams, and Storm Smart. Adelaide enjoys spending time in nature as a fly fisher, kayaker, hiker, skier, gardener, and overall avid outdoor enthusiast.
Email: adelaide@winooskinrcd.org
Cherie Staples, Bookkeeper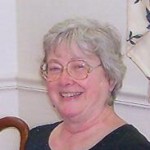 Cherie spent eleven years with the Vermont Land Trust, after six years at Vermont Natural Resources Council, and then moved to Colorado for six years, where she helped care for her first granddaughter and then managed the Denver office of The Wilderness Society. Along the way, a camera has been a steady companion and she has quite a raft of photos. Returning to Vermont in 2003, she's become a part-time bookkeeper for several businesses in the central Vermont area. She is a member of the Onion River Chorus and sings in the Old Meeting House Choir, and participates on an East Montpelier community committee. Cherie has two children and three grandchildren.
Email: info@winooskinrcd.org