Staff
---

Corrina Parnapy, District Manager                                                                                                                                                                                                     Vermont Natural Shoreland Erosion Control Certified
Corrina joined the WNRCD as the District Manager in September of 2015.  She has degrees in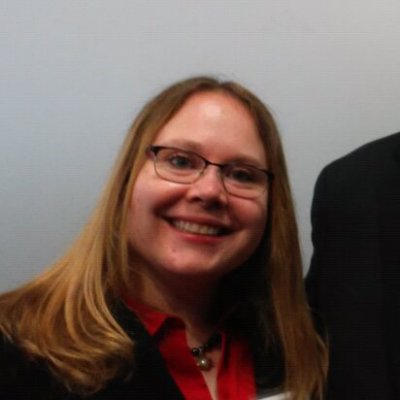 Environmental Studies focusing on fisheries from SUNY Cobleskill and a B.A. in Biology with a concentration in Limnology from Skidmore College.  Previously Corrina worked for environmental not-for-profits and state agencies within upstate NY within the Lake Champlain watershed, conducting water quality and natural resource protection projects and outreach efforts focusing on issues related to water quality, nutrient loading, invasive species, and road salt application.  Corrina  has also conducted consulting work through her own environmental organization, where she worked with clients to identify, understand and mitigate impacts to water quality utilizing algal analysis.  She has numerous articles, blogs and technical papers published and has conducted presentations at professional conferences and  for the public and municipal groups.  When not working for the protection of natural resources Corrina, her husband and young son enjoy every opportunity to get out and explore the natural world.
Corrina is a member of the Salmon Habitat Restoration Within Lake Champlain Workgroup, in addition to a member of the Clean Water Network Public Awareness Committee, Team Leader of the Ease of Action Committee and is a representative on the Common Circle. 
Email:  corrina@winooskinrcd.org
---
Holly Kreiner, Natural Resource Conservation Specialist                                                                                                                                                               Vermont Natural Shoreland Erosion Control Certified
Holly joined the WNRCD team in March 2016. She received a Bachelors of Science degr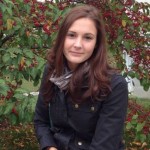 ee in Natural Resources from the University of Vermont.  Following her graduation, she functioned in watershed-specific positions in both Montana and Vermont. Holly's has extensive experience with outreach development, watershed education, stream monitoring, riparian restoration, and  land management practices to improve water quality.  Holly was raised in the heart of the Green Mountains and harbors a passion for protecting its lakes, rivers and streams. She likes to ski, hike, read, garden, and paddle, but, most of all, she loves birds and bird-watching.
Email: holly@winooskinrcd.org
---
Jessica Poulin, Intern; Stream Sampling Coordinator
Jessica earned her B.A. in Creative Writing from Knox College, and from there she traveled halfway across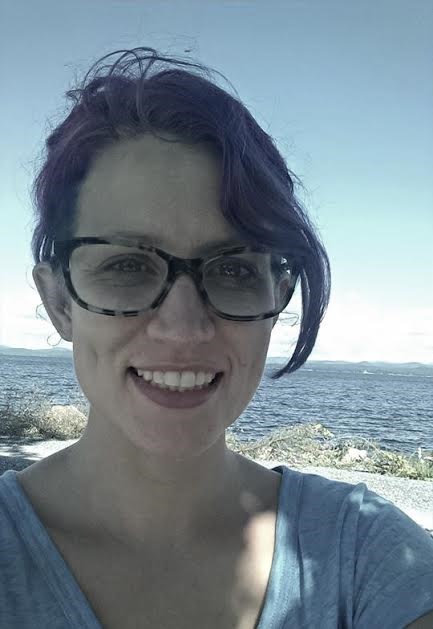 the world to Jeju, South Korea, where she lived and taught English for 4 years. Upon returning home to Vermont in 2012, she began working with special needs students in elementary and middle schools. Jessica has always had a love for the outdoors and the natural world, but it was through teaching and learning about current environmental issues with her students, and pushing for outdoor lessons and education, that she really started becoming interested and invested in conservation and environmental stewardship, especially related to water quality. Over the past year, she has been taking courses in environmental science and has been volunteering at the Lake Champlain Basin Program's Resource Room at ECHO talking to visitors about lake stewardship. She's excited to be conducting an internship for the WNRCD, and learning more about ways to take better care of our beautiful state. In her spare time, she enjoys hiking, lounging by the lake. gardening, knitting, sewing, and being goofy with her partner and two cats
Email: jessicaj.poulin@gmail.com
---
Cherie Staples, Bookkeeper
Cherie spent eleven years with the Vermont Land Trust, after six years at Vermont Natural Resources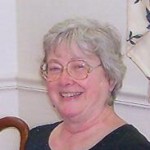 Council, and then moved to Colorado for six years, where she helped care for her first granddaughter and then managed the Denver office of The Wilderness Society.  Along the way, a camera has been a steady companion and she has quite a raft of photos. Returning to Vermont in 2003, she's become a part-time bookkeeper for several businesses in the central Vermont area. She is a member of the Onion River Chorus and sings in the Old Meeting House Choir, and participates on an East Montpelier community committee. Cherie has two children and three grandchildren.
Email: info@winooskinrcd.org
---
Interested in learning how you can join the team? Click here: