Staff
---

Gianna Petito, District Manager
Gianna joined the WNRCD as District Manager in September, 2018, eager to spearhead programs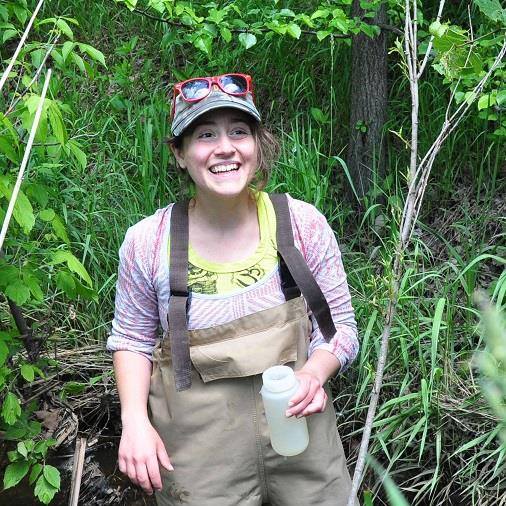 that foster effective resource management in Vermont. She holds a Master of Science degree in Conservation Ecology and Environmental Planning from the University of Michigan School of Natural Resources and Environment where she focused on collaborative landscape management and conservation finance, exploring how to integrate the value of nature into established decision-making contexts. Gianna has worked for several environmental non-profit groups including the Huron River Watershed Council and the Friends of the Winooski River and she has a strong background in water quality assessments and habitat restoration. Prior to graduate school, she was youth program coordinator for the Montana Conservation Corps, where she gained experience in invasive species control, streambank stabilization, and volunteer management. Off the clock you can find Gianna running, cross country skiing, gardening, or acting with a community theatre troupe.
Email: gianna@winooskinrcd.org
---
Kristen Balschunat, Conservation Specialist
Kristen joined the WNRCD team in June 2018. Kristen grew up in the Lake Champlain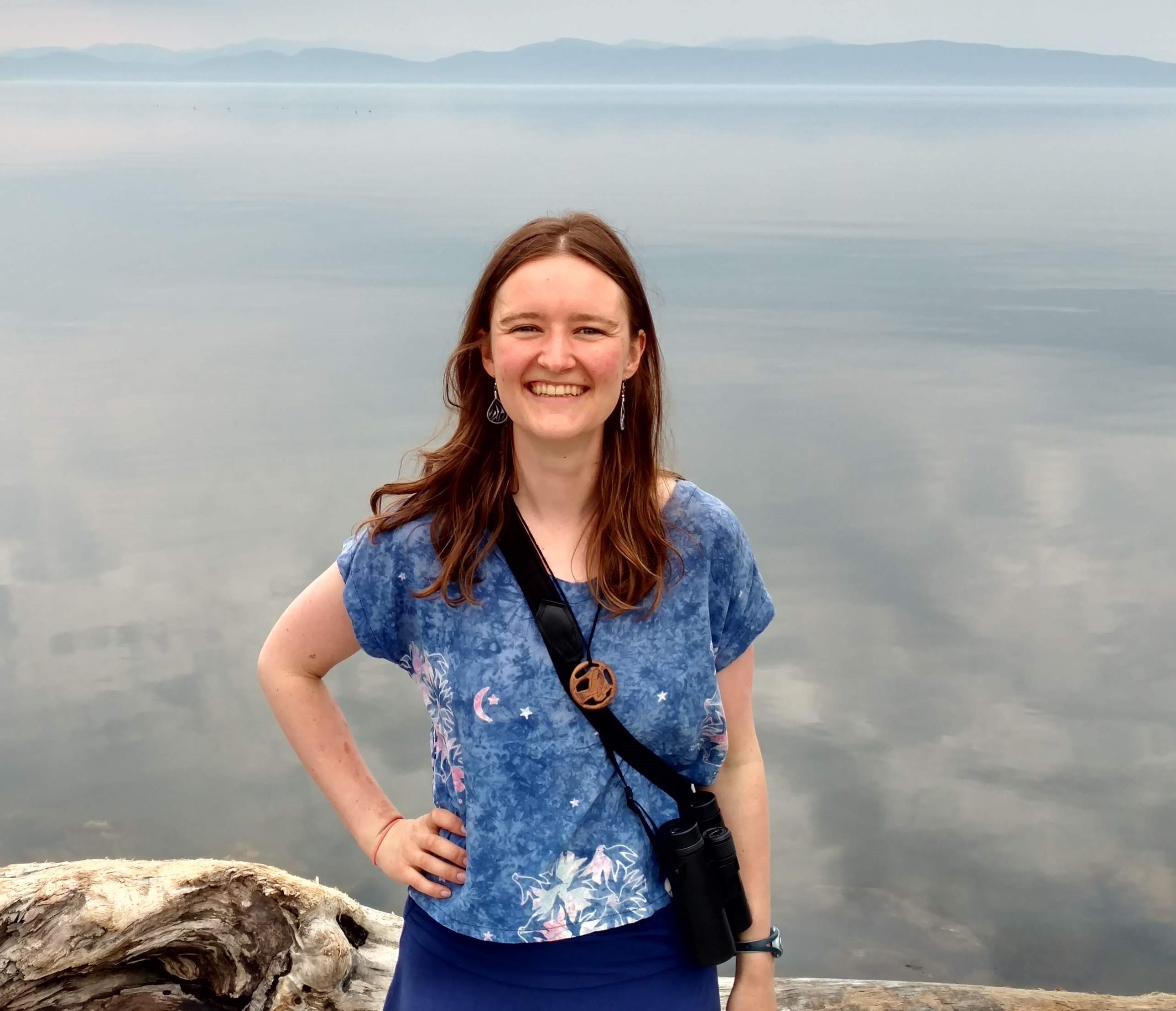 Basin, in Glens Falls, NY. After earning a B.A. in Geography from SUNY Geneseo, she worked as an environmental educator for four years. She taught experiential science curriculum to students of all ages with The Wild Center, Shaver's Creek Environmental Center, The Appalachian Mountain Club and The Ecology School. Kristen completed hydrology research with the National Science Foundation REU program, where she investigated the impact of urbanization on stream stability. Kristen has worked for multiple farms in the Northeast, including Foggy Meadow Farm in Benson, VT. She is committed to maintaining Vermont's rural landscape in balance with the health of the watershed. Finally, Kristen is an active citizen scientist, involved in projects like eBird, iNaturalist, spotted salamander research and bird banding. In her free time Kristen enjoys hiking, birding, painting, gardening and canoeing.
Email: kristen@winooskinrcd.org
---
Cherie Staples, Bookkeeper
Cherie spent eleven years with the Vermont Land Trust, after six years at Vermont Natural Resources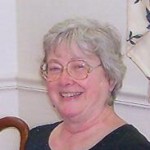 Council, and then moved to Colorado for six years, where she helped care for her first granddaughter and then managed the Denver office of The Wilderness Society. Along the way, a camera has been a steady companion and she has quite a raft of photos. Returning to Vermont in 2003, she's become a part-time bookkeeper for several businesses in the central Vermont area. She is a member of the Onion River Chorus and sings in the Old Meeting House Choir, and participates on an East Montpelier community committee. Cherie has two children and three grandchildren.
Email: info@winooskinrcd.org
---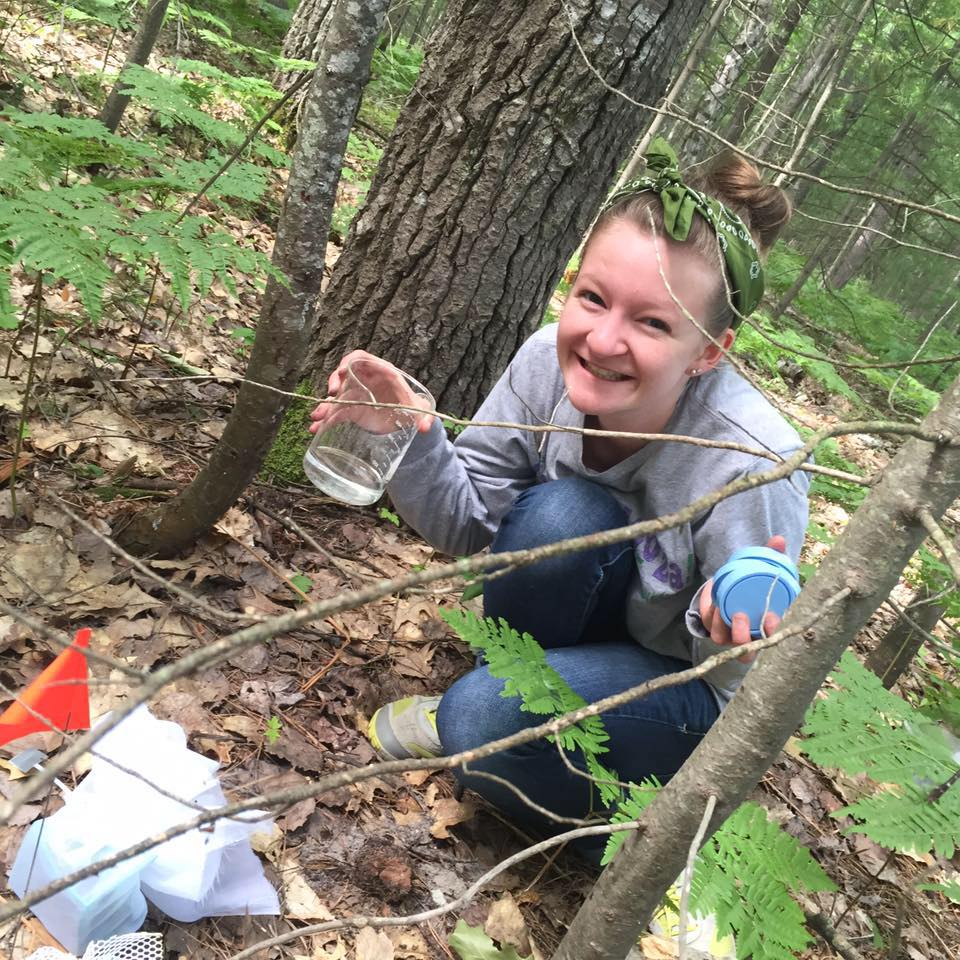 Caitlin Maloney, Communications Intern
Currently, Caitlin is working at the University of Vermont as a grants and manuscript manager for the biochemistry department. Before moving to Vermont, she got her master's degree in Ohio studying soil bugs and gaining a passion for science communication. She then went on to take a science communication internship with the Morton Arboretum near Chicago. For her internship, Caitlin is helping WNRCD develop outreach and communication materials for their 2019 Tree and Trout Sale. During her free time, Caitlin enjoys co-hosting a podcast (Bugs&Stuff), cross country skiing, cooking for her family, and enjoying the mountains of Vermont.
---