You are invited to the;
2017 WNRCD Annual Dinner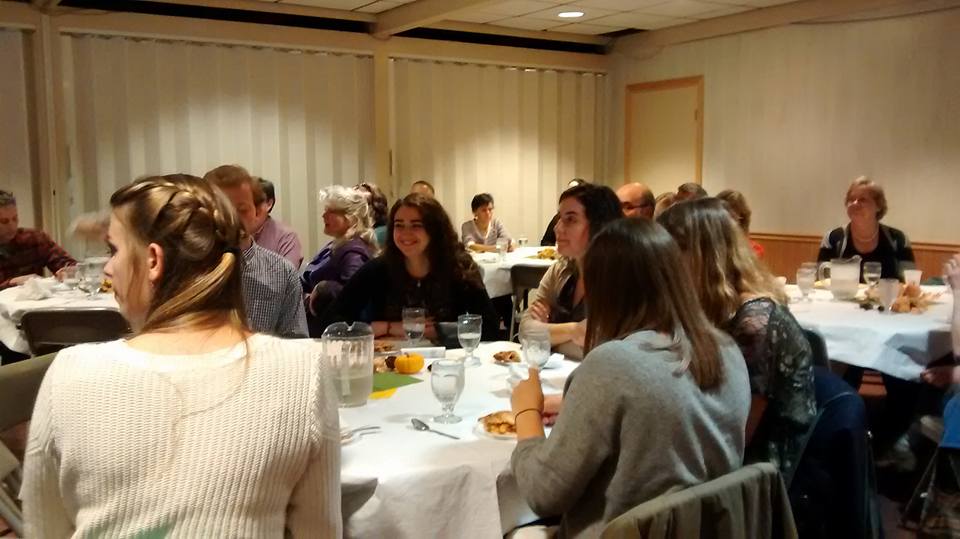 Registration is now closed.
$16.50 per person.
A traditional Chicken Pie, with sides, featuring an apple dessert.
December 6, 2017
Richmond Congregational Church
5:30pm till 8:00pm
---
Entertainment
Live music, featuring Luke Rakers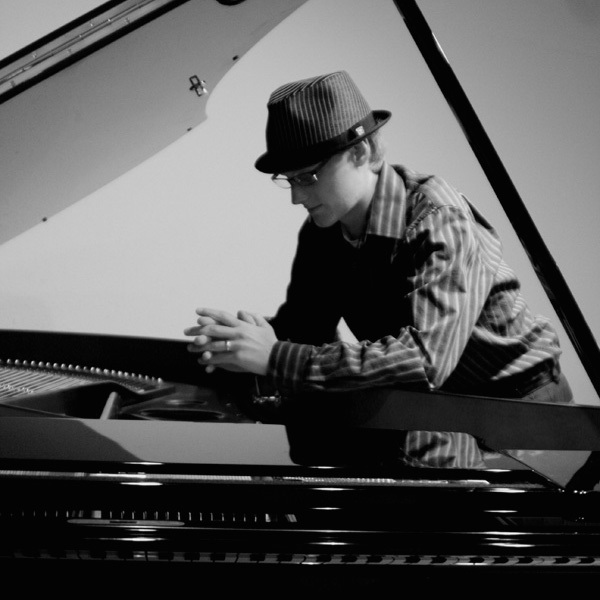 Luke Rackers loves to help people solve problems, tell stories, inspire action, and build community. His primary passions are the arts and the environment, the importance of both having been instilled at a young age. As a two-time Goddard graduate (BA '09 & MFA '12), Luke fell in love with the Vermont landscape and culture, inspiring a move to the state in the fall of 2016. He is the founder and Executive Director of a nonprofit arts organization that is dedicated to supporting the work of living composers and encouraging creativity in the 21st Century. Performing these new works by living composers for communities and schools brings him joy and helps inspire is own creative work. Luke grew up on a family farm in central Missouri and designed a small urban farm in Denver, CO. Luke and his spouse, Tonya, live in Montpelier with their spry hound dog, Sprocket. Most of his free time is spent teaching piano and composition lessons, performing new music, keeping Sprocket out of trouble, container gardening, and enjoying the beautiful Vermont outdoors and local food scene.
Engaging Keynote Presentation on Salmon Restoration in Lake Champlain and the Winooski River by Nick Staats, USF&W
Nick Staats is a fish biologist for the US Fish and Wildlife Service working out of the Essex Junction office.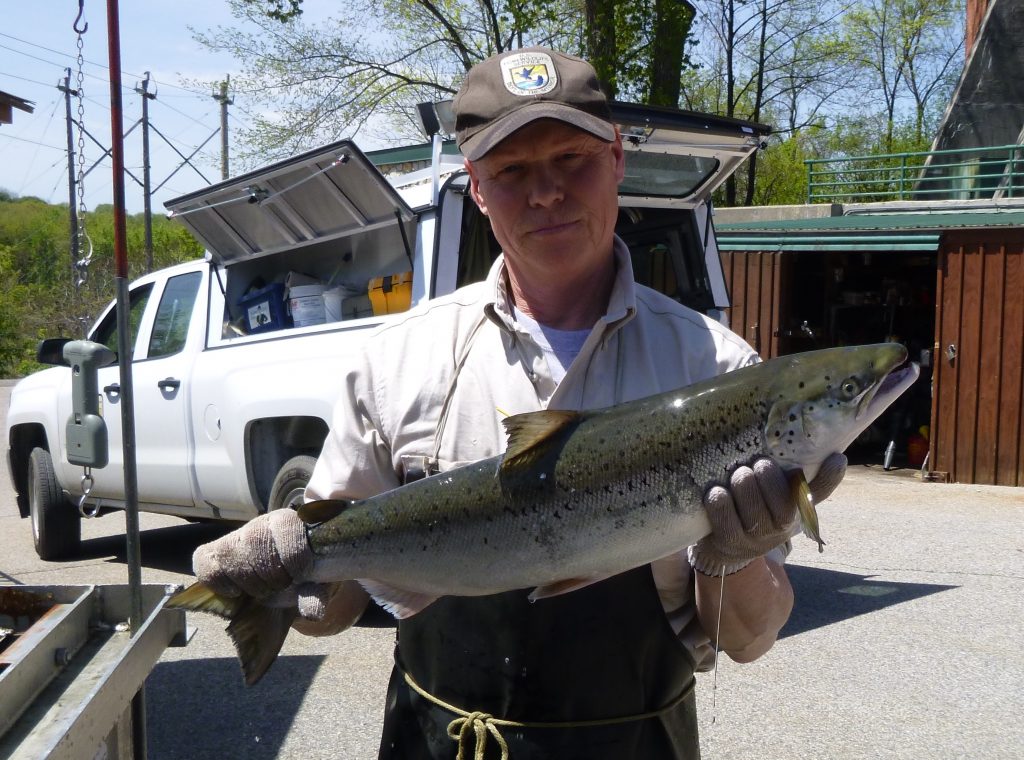 His primary duty from day one has been salmon restoration on Lake Champlain. His work on Lake Champlain started while still in school when in 1985 he conducted an angler creel survey to characterize the fishery as a summer technician for the Vermont Fish and Wildlife Department. In the following years, he assisted in several lake studies prior to the 8-year experimental sea lamprey control program. After finishing his degree in fisheries at University of Massachusetts in Amherst he spent 4 years working on the Connecticut River for an Environmental Company monitoring all things biological as part of Vermont Yankees operating permit. In 1993 he joined the US Fish and Wildlife Service at the Essex Junction Office. Throughout his career his main focus has been on the Winooski River where he's monitored the success of the fish passage facility at the first dam in the City of Winooski. The facility provides passage to salmon upstream as far as Bolton Falls.  The project has provided the opportunity to study several aspects of salmon life history and biology. Nick grew up in Middlebury and now lives in Salisbury with his wife, son and daughter and Callie, the mutt.
Informative Resources, Information, and Updates on WNRCD Projects and Initiates
Guests can visit the displays, posters and resource table featuring projects and initiatives of the Winooski Natural Resources Conservation District and view a looped presentation sharing highlights and successes.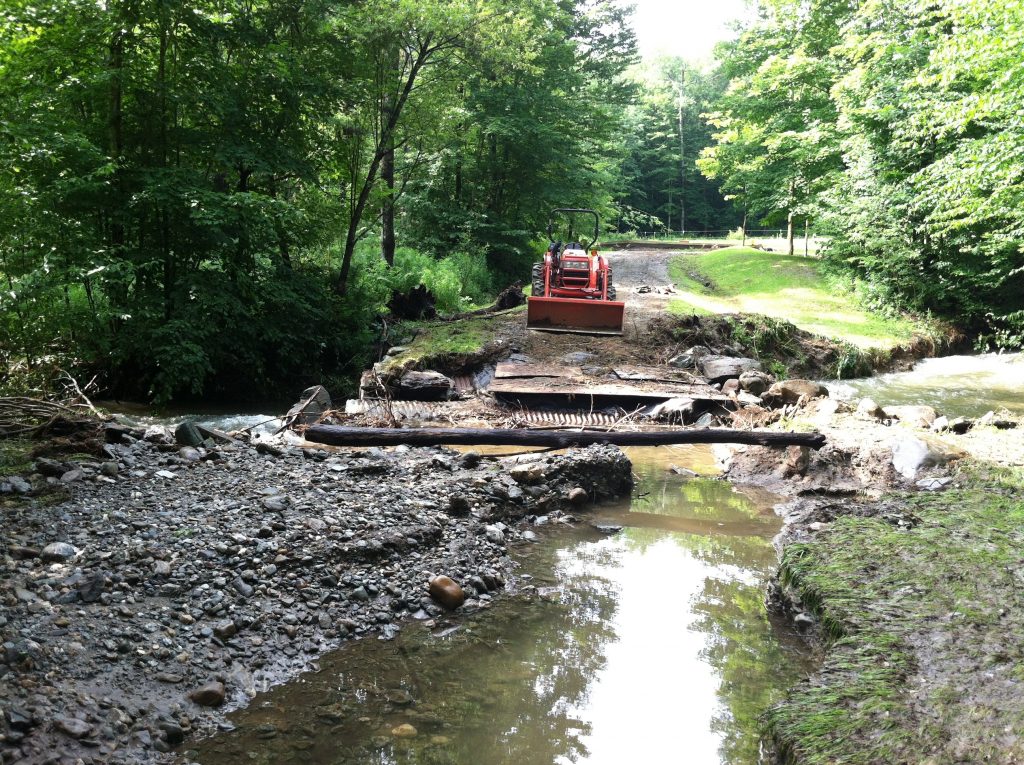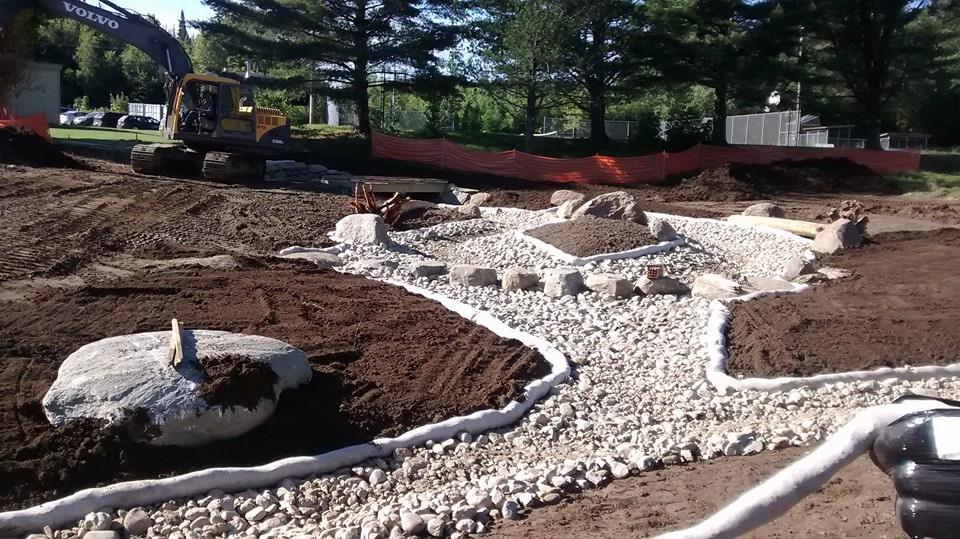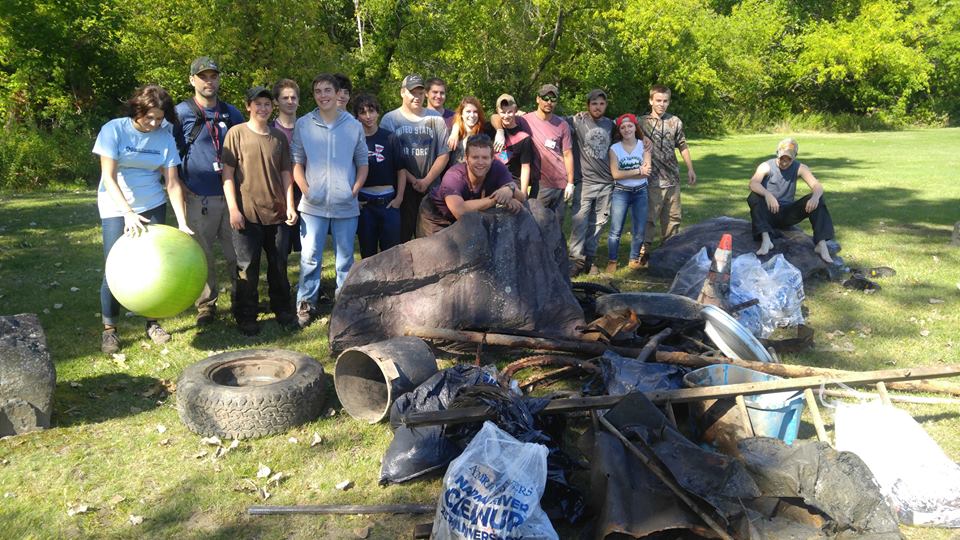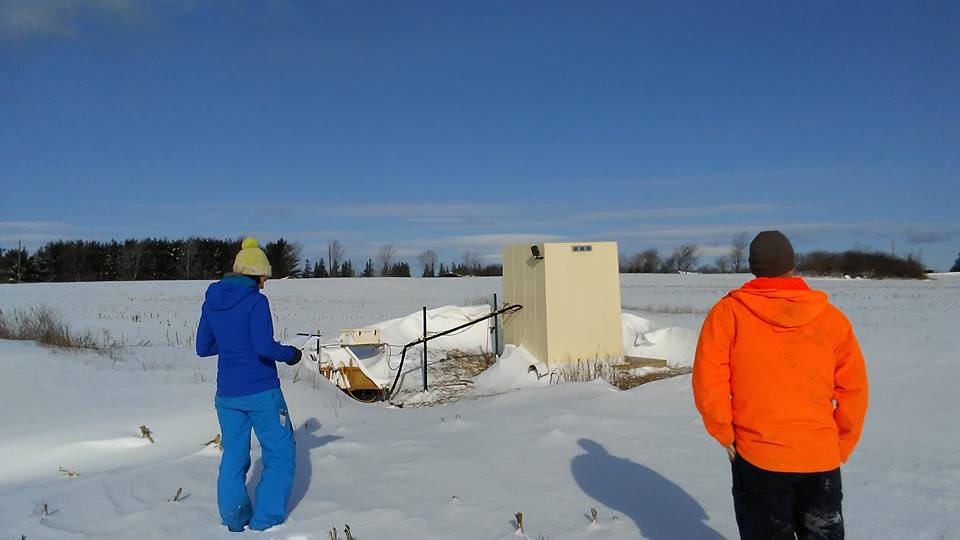 What an amazing year it has been !
---
Door Prizes and Raffle Items
$50 Gift Certificate from Outdoor Gear Exchange
$50 Gift Box from City Market
$65 Family Membership to Shelburne Farms
4, 8oz Bags of Coffee; Vermont Coffee Company
TBA Skirack Vermont
2  $18 Marshmallow Hot Chocolate tins from Lake Champlain Chocolates
2  glass liters of maple Syrup valued of $46, Purinton Maple
Natural History of Lake Champlain;  book.  LCC, valued at $20
2 Ski lift tickets valued at $148 Bolton Valley
$25 Gift Certificate to the WNRCD Annual Tree Sale
$15 Gift Certificate to the WNRCD Trout Sale
---
Thank You To Our Sponsors