Workshops and Events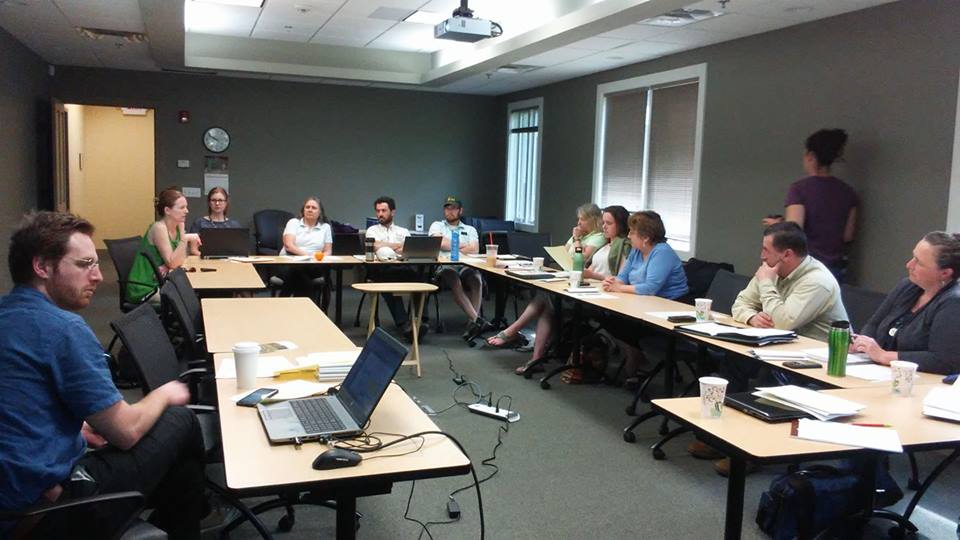 Join the WNRCD and partner organizations for workshops and events.
Throughout the year WNRCD conducts workshops, trainings, events and displays.
If your organization is interested in having the WNRCD setup a display, conduct a workshop or come and speak about natural resource related topics, please email: info@winooskinrcd.org
If you have an event, workshop or training that you would like to post to the calendar, just share the event via a google calendar with: info@winooskinrcd.org.
Upcoming Workshops and Events
Community Septic Socials. Summer 2019. Free. 
This summer, WNRCD is traveling to communities around the District to host localized septic socials. Have you thought about your septic system lately? Did you know the average life expectancy for a septic system can be as long as 40 years but as short as 15? A failed or near failing system could be sending unwanted bacteria into the lakes and rivers we love to swim and fish. If you're ready to learn about how to extend the useful life of your septic system, how to identify whether it has failed, and what to do about it, join us for one of these community events:
Tuesday, July 2nd, 7-9 pm – Colchester Town Offices, Colchester, VT
Saturday, July 27th, 3-5 pm – Shores of Lake Iroquois. Email info@winooskinrcd.org for address.
Late July – Huntington Town Offices, Huntington VT. Location and date TBD.