Workshops and Events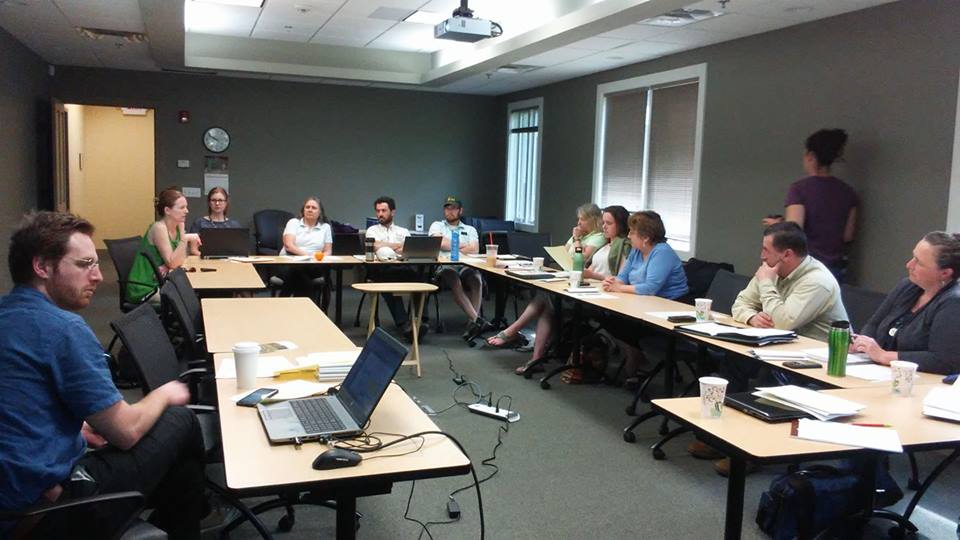 Join the WNRCD and partner organizations for workshops and events.
Throughout the year WNRCD conducts workshops, training's, events and displays.
If your organization is interested in having the WNRCD setup a display, conduct a workshop or come and speak about natural resource related topics, please email: info@winooskinrcd.org
If you have an event, workshop or training that you would like to post to the calendar, just share the event via a google calendar with: info@winooskinrcd.org.
Upcoming Workshops and Events