Sodium Chloride (Road Salt)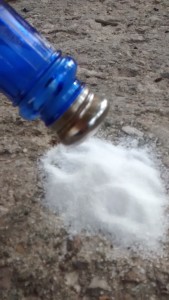 There has been a dramatic rise of concentrations of salt within our waterways.  Lake Champlain has seen a 30% increase over the past ten years, many local streams exceed levels that could harm Brook Trout populations and sensitive species including sugar maple.
Maintaining safe driving conditions, parking lots and walkways in addition to reducing both costs and the salting of our water bodies can be achieved through utilizing Best Management Practices including, current technology and training.
The WNRCD is pleased to announce our Road Salt Reduction Initiative; Through science understanding the impacts and through partnerships providing cost effective solutions. To-date the WNRCD have been awarded two grants; one for research on BMP's to develop case-studies to document reduction strategies and another to create educational material and hold a workshop for applicators. We are working with state agencies, watershed groups, national organizations, public and private sector businesses and students to reduce the salting to our waterways.
If you apply product within the Lake Champlain Basin and are interested in learning how you can save money and protect the environment, please fill out survey below.
contractor-survey-news-release
understanding-sodium-chloride-application-rates-and-current-bmp-practices-initiative
---
Salt Resources:
 Data/sources for Legislative testimony 1-19-17:
WNRCD salt testimony to the VT House of Representatives
road-salt-tmdls-and-road-salt-reduction-strategies-in-new-hampshire
chloride-tmdl-toxicological-evaluation
effects-of-chloride-on-concrete
how-to-reduce-salt-application
2015-clear-roads-best-practice-guide-web-manual
sharing-the-road-with-the-environment
vtrans_salt-usage-presentation_rsep_sept18_2014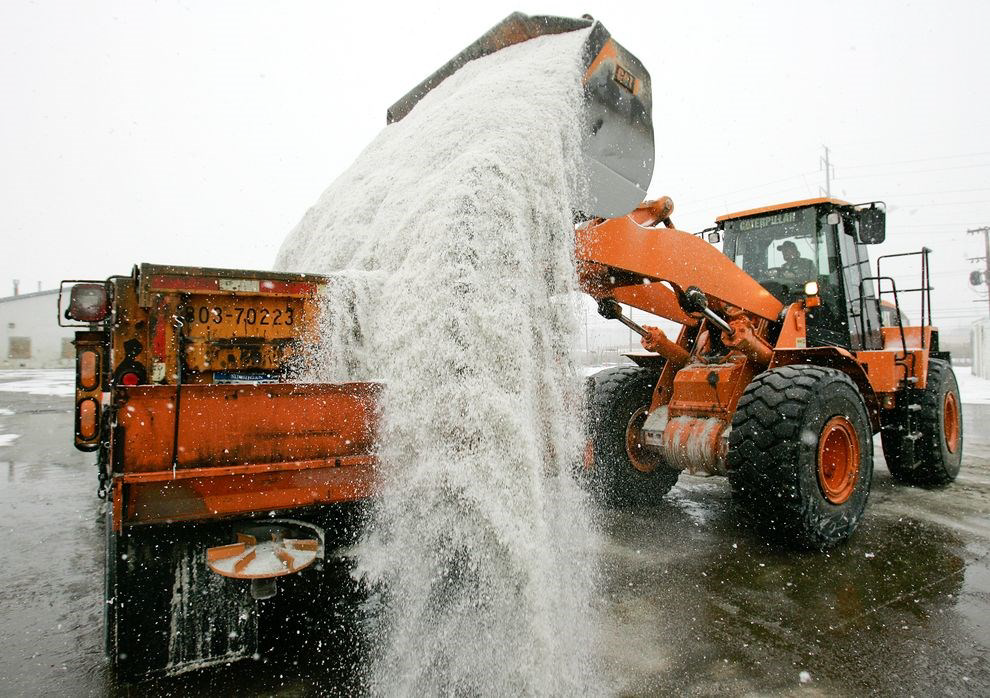 Impact of road maintenance salts on water ecosystems according to diatom flora investigation
Searle et al. 2016 Hydrobiologia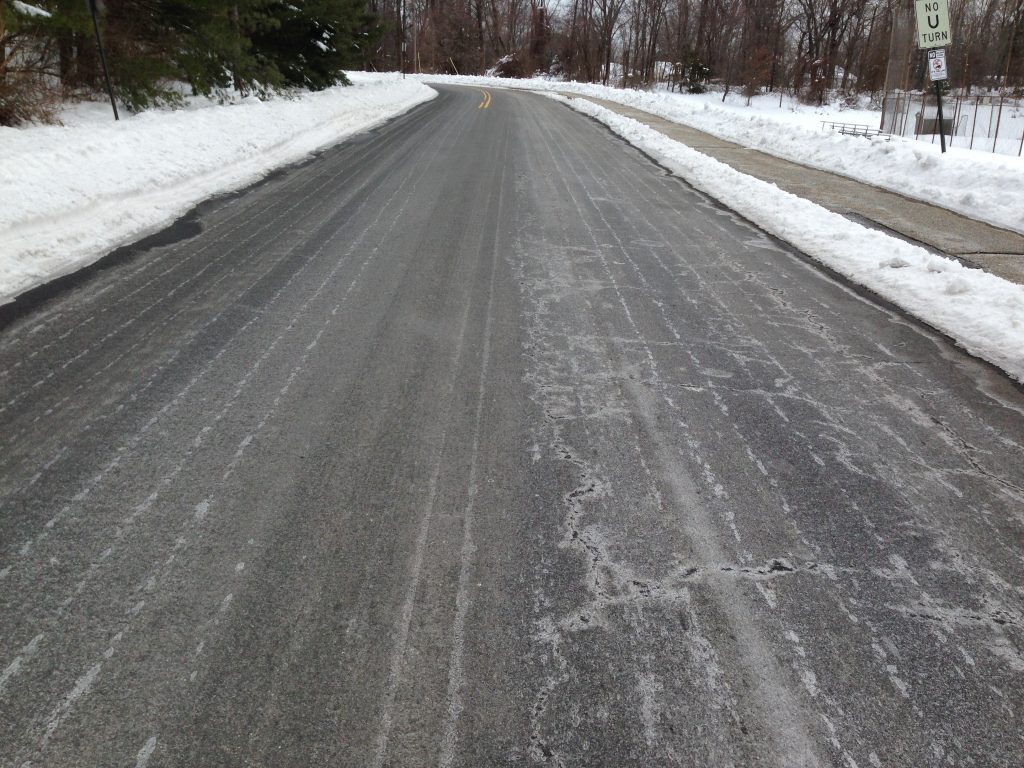 brown_massdot_presentation_2015.2
Chloride TMDL Toxicological Evaluation
Stream Chloride Levels can be found on the Stream Team website at: http://rethinkrunoff.org/explore-the-lake-champlain-basin