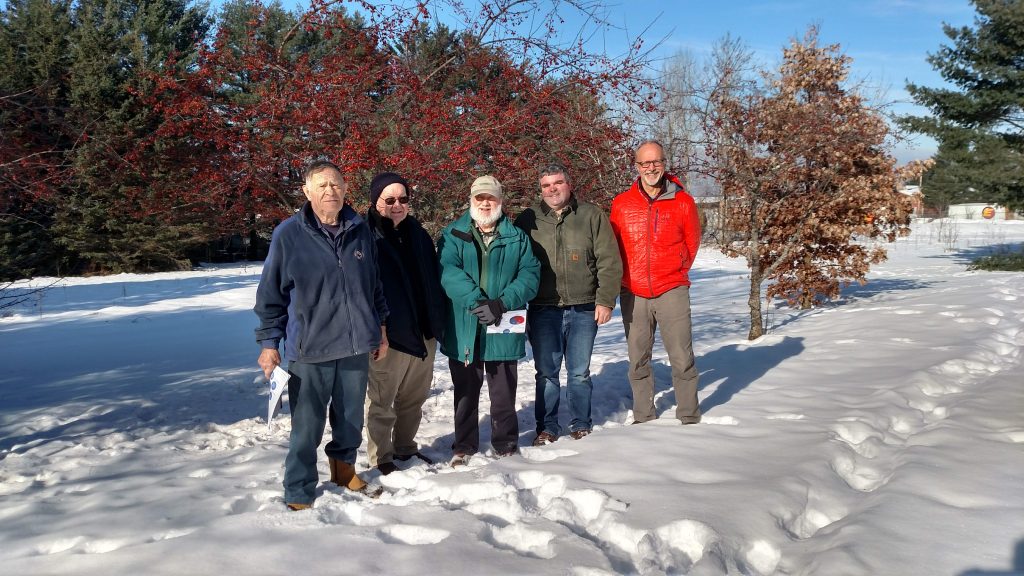 Our board meetings are open to the public and partners.  We encourage active participation by those interested in the protection of our natural resources.  If you have a topic you wish to discuss at a meeting, please email: info@winooskinrcd.org
---
When and Where?
The WNRCD Board Meetings are held once a month, with the agenda and date set at the previous meeting.  The meeting location changes from our Williston office to our Berlin office each month.
---
 Meeting Minutes and Agenda
Next meeting is scheduled for: December 1st, 8:30 am via zoom. Please contact info@winooskinrcd.org for link and password.
2021
February 2021 Agenda Minutes (forthcoming)
2020
December 2020 Agenda Minutes (forthcoming)
February 2020 Agenda
February 2020 Minutes
January 2020 Agenda
January 2020 Minutes
2018 and 2019
December 2019 Agenda 
December 2019 Minutes
November 2019 Agenda
November 2019 Minutes
August 2019 Agenda
August 2019 Minutes
July 2019 Agenda
July 2019 Minutes 
June 2019 Agenda
June 2019 Minutes
May 2019 Agenda
May 2019 Minutes
March 2019 Agenda
March 2019 Minutes
January 2019 Agenda
January 2019 Minutes
December 2018 Agenda
December 2018 Minutes
November 2018 Agenda
November 2018 Minutes
October 2018 Agenda
October 2018 Minutes
August 2018 Minutes
2017
April 2017 Board Meeting: 04-18-17_BoardMtg_Agenda- DRAFT
March 2017 Board Meeting : 03-21-17_BoardMtg_Agenda- DRAFT
WNRCD January Board Meeting 2017_Draft Minutes
2016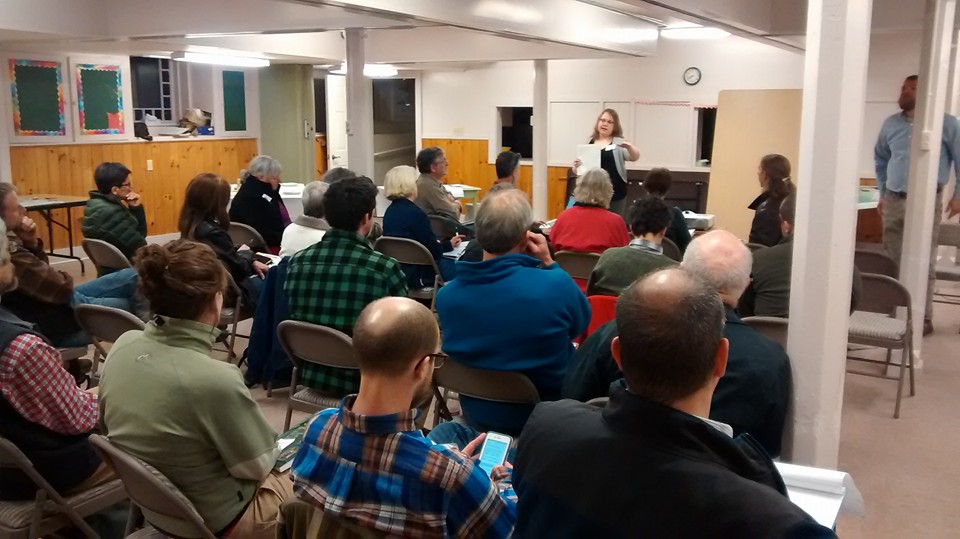 WNRCD December 2016 Board Meeting_ Minutes