News and Events
Call for Artists: Winooski Stormdrain Mural Project, 2018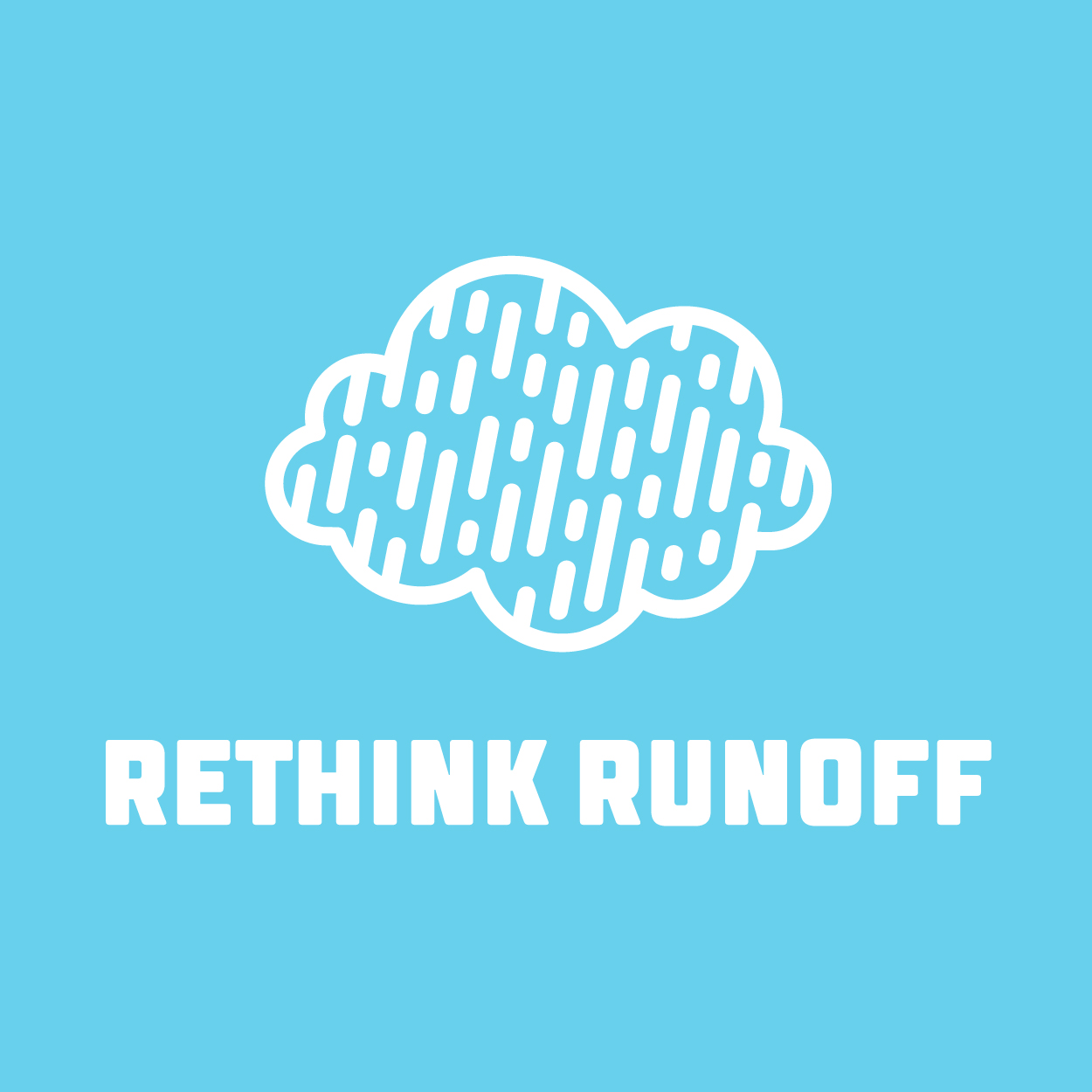 Rethink Runoff is accepting storm drain mural design concepts for a stormwater awareness campaign that will take place on Wednesday, October 10th in Winooski, VT.
The purpose of the project is to raise public awareness about stormwater runoff. When it rains, trash and pollutants on our streets are carried to drains that lead directly into nearby streams and ultimately to Lake Champlain. It is important for everyone to pitch in by properly disposing of trash, oils, paints and other household waste.
Of the designs received, three artists will be selected to paint their murals on sidewalks adjacent to storm drains. Each artist will receive a $250 stipend upon successful completion of their mural. In order to be selected the following conditions must be met:
– Artist must be available to paint their mural on Wednesday, October 10th (rain date Thursday, October 11th).
– Artwork must contain a storm water awareness message like "Drains to Champlain"
– Artists will be responsible for all paints, brushes, and supplies needed to paint their mural. Must coordinate with CCST staff to ensure the correct type of paint and supplies are used.
– Artists who live in Chittenden County, and especially in Winooski are strongly encouraged to apply, but anyone is welcome to submit a design for consideration
The selection committee will utilize the following points system to choose final four designs:
– Mural concept clearly conveys and communicates the importance of keeping waterways clean and/or not dumping materials down drains – 5 pts
– Mural concept contains a catchy, environmental message – 5 pts
– Mural can easily be painted on the sidewalk adjacent to the drain – 5 pts
– Artist has a strategy for community involvement in their mural – 5 pts
All applications and designs must be received before midnight on September 24, 2018
Fill out the application form online here – https://goo.gl/forms/toVvbEOqlMvZGsEP2 
Or download a printable form here – Storm Drain Mural Application 2018 (1)
Jess Graham painting a storm drain mural in Burlington, VT in 2016
---
WNRCD Updates and Event Information
Workshops and Events– Information on our upcoming workshops, events and calendar of activities.
---
News Releases – News releases about WNRCD projects and activities partnerships.
---
Watershed Notes –  The WNRCD blog featuring: articles, information and updates on issues related to natural resource concerns within the Winooski Natural Resources Conservation District.
---
Conservation Connections– The WNRCD newsletter.  Signup to receive our newsletter in your inbox.  Conservation Connections is filled with project updates, early bird tree sale information and insights into conservation projects.
---
Annual Meeting– Information about our Annual Meeting.  Come join us to celebrate natural resource protection projects, partnerships and more.  Enjoy amazing food, presentations, raffle, door-prizes and honor our Conservation Stewardship award winners.
---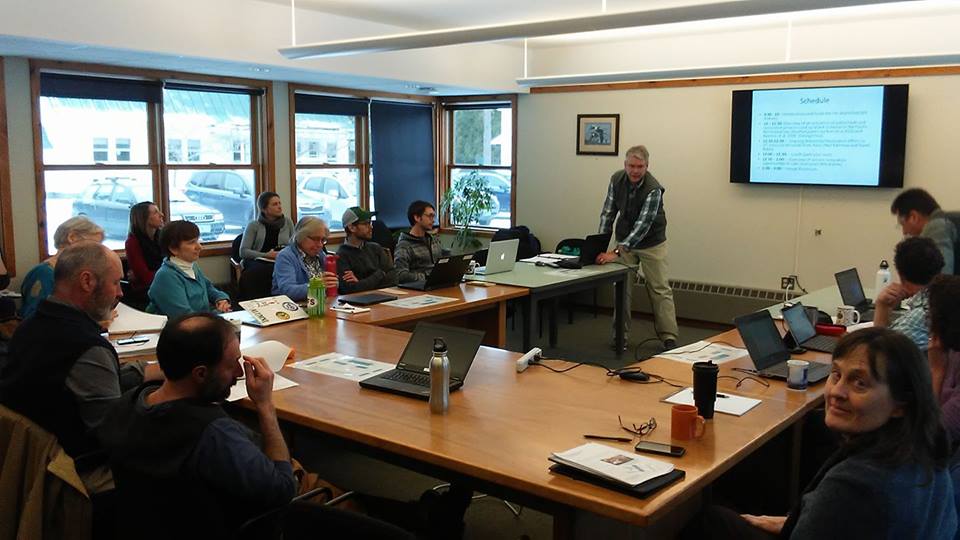 For more information on WNRCD projects, updates and activities, please email: info@winooskinrcd.org