Resources
Looking for more information on conservation topics?  We've got you covered.  The WNRCD  has compiled extensive resources including; partner organizations, links, educational information, tools, publications and more for your use.
---
Landowner Assistance Guide
The Winooski Natural Resources Conservation District partnered with Friends of the Winooski River as part of the Winooski Headwaters Project to create an online guide of all the resources available to land owners living along the Winooski River. This includes agricultural producers, residential, businesses and even cities and towns. This guide is the first time all the resources available to land owners have been pulled together in a single location.
---
Science and Technology Training Library
Through this webinar portal you can stay up-to-date with the latest research and industry practices in forestry, conservation, bioenergy, climate change and natural resources. Most of our user friendlywebinars provide the opportunity to accrue continuing education credits, from professional accrediting organizations such as Society of American Foresters, International Society of Arboriculture, The Wildlife Society, Certified Crop Advisors, and others. You can receive continuing education credits for select live and on-demand webinars, which makes refreshing your knowledge on natural resource topics from your desktop fast, economical, and easy.
---
Resources related to road salt application Best Management Practices, up-to-date research, equipment, regulations and training's.
---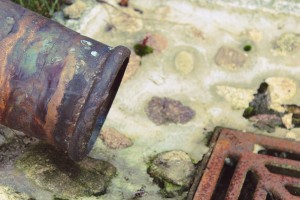 E.Coli (Wastewater/ Septic) Resources
Resources related to Wastewater, septic systems, and E.coli bacteria.  Up-to-date research, lists of Best Management Practices, municipal resources, example scoop the poop resources, septic system upgrade information and more.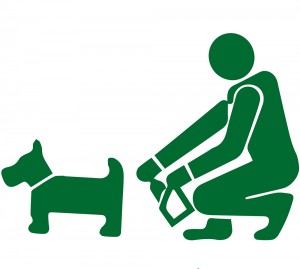 Scoop the Poop Resources
---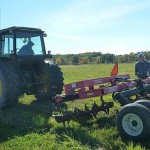 Resources related to agricultural Best Management Practices, up-to-date research, regulations, funding opportunities and more.
Important information and presentations on the RAP's can be found here.
---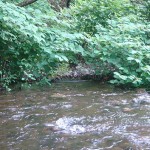 As invasive species are a concern within all of the WNRCD focus areas, we have compiled a detailed list of resources that can help landowners, farmers, foresters, and those interested in spread prevention and invasive species mitigation.
---
There are many mapping and resource tools available to assist homeowners, municipalities and organizations with projects, the WNRCD has compiled a list of online mapping resources and tools that can be utilized for the planning and implementation of conservation projects.
---
Forestry and Urban Tree Resources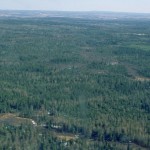 Forests are an important component of Vermont's landscape, providing a myriad of benefits to both people and wildlife.  They serve as homes and refuges for countless animal species.  They provide timber and maple sap to help bolster our economy.  They filter and clean water.  They offer countless recreational opportunities to adults and children alike.  Our forestland is at risk: from development, improper management, and even climate change. The WNRCD has compiled resources for landowners, municipalities, businesses and organizations who want to better manage and protect their trees.
---
TM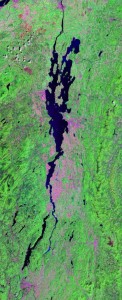 DL Information
TMDL's or Total Maximum Daily Loads are the calculation of the maximum amount of a pollutant that a waterbody can receive and still meet state or federal standards.  When TMDL's have been put in place, there are accompanying plans that identify the pollutant, waterbody's that are impacted, reductions needed and  ways to implement the reductions.
---
Watershed Stewardship Resources

The WNRCD  has compiled a list of resources for landowners, municipalities and those interested in concerning our natural resources on wise watershed stewardship.  A watershed is an area of land where all water travels to the lowest point – a river, stream or lake. Water slides down the sides of the area from the highest point to the bottom of the watershed, like rain falling in a large bowl or basin. On its way, the water travels over land, across fields, forest, lawns and city streets, or seeps into the soil and travels under ground (ground water).  We may not always realize it, but no matter where we go we are in a watershed.  Whether it's a watershed as large as the Winooski or as small as a backyard, human actions have an impact.
---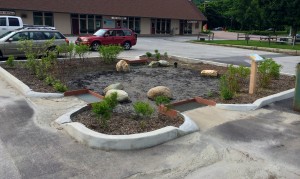 The WNRCD has within our boundaries the largest city in Vermont (Burlington) and the capital (Montpelier).  With over 47 communities of people calling the WNRCD home, there is an impact from developed areas on water quality that is directly linked to stormwater.  The WNRCD has compiled a list of resources for municipalities, homeowners, and associations who want to implement sound urban conservation practices.   Best Management Practices include low impact development, rain gardens, and more