Newsletter
The WNRCD Newsletter can be found online.  To receive a copy in your inbox, please sign-up for our email list.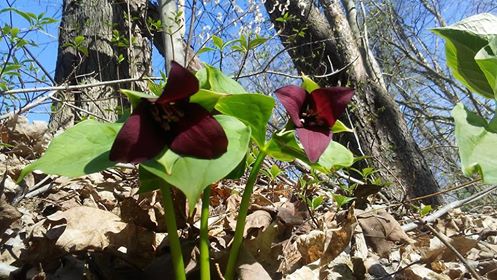 ---
View the Current edition of the WNRCD Newsletter Conservation Connections
Spring 2017 Conservation Connections:  Filled with interesting articles, highlights, upcoming events and more.
Early 2017 Conservation Connections: Announcing the 2017 Tree Sale, Upcoming events and more.
 Winter 2016 Conservation Connections: Filled with highlights, educational information and conservation opportunities.
Read more: (Fall 2016- Giving Tuesday)
---
Summer- filled with projects, partnerships and successes.
The Winooski Natural Resources Conservation District has enjoyed a busy summer filled with projects, partnerships and successes. From the Instillation of stormwater practices, riparian tree plantings, agriculture outreach, stormwater education, to the monitoring of water quality in impaired watersheds.  It has been a busy summer. We thank all of our partners and the public for making this work possible.
---
Conservation Connections (previous editions)
 Spring 2016 Appeal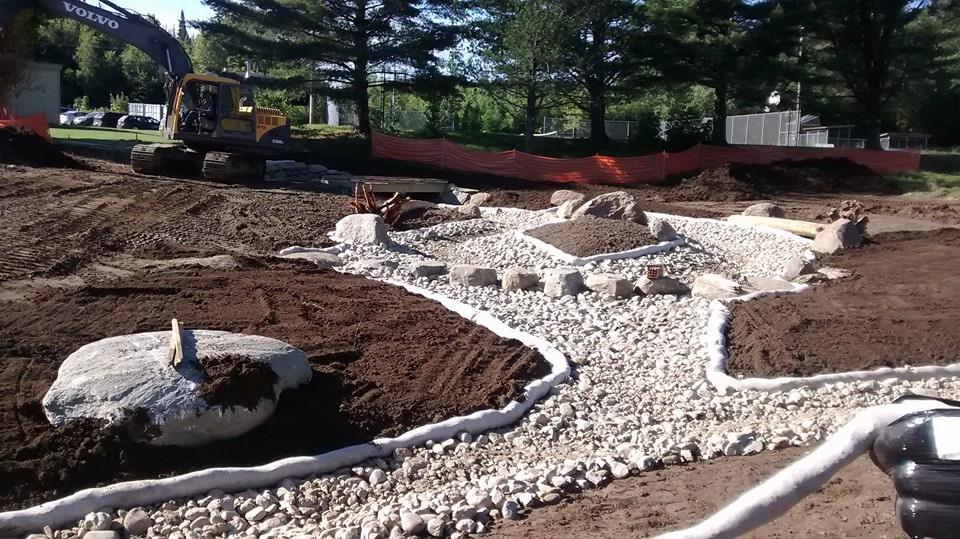 Fall 2010